Your Trust Las Vegas Shutter & Blinds Company!
Dreamhouse LLC is the Las Vegas shutter company to trust when you're looking for quality custom window treatments for every window in your dream home. Whether it's shutters, shades, blinds, or curtains, we'll bring your vision to life.
We're known for the quality and variety of our products, as well as our outstanding customer service. You won't find a more dedicated shutter company in the area, and we're eager to get started working on your project.
Towns We Service
For unparalleled service from a Las Vegas shutter company, contact Dreamhouse LLC today! We're the preferred local shutter company, offering stellar service to clients in the following areas: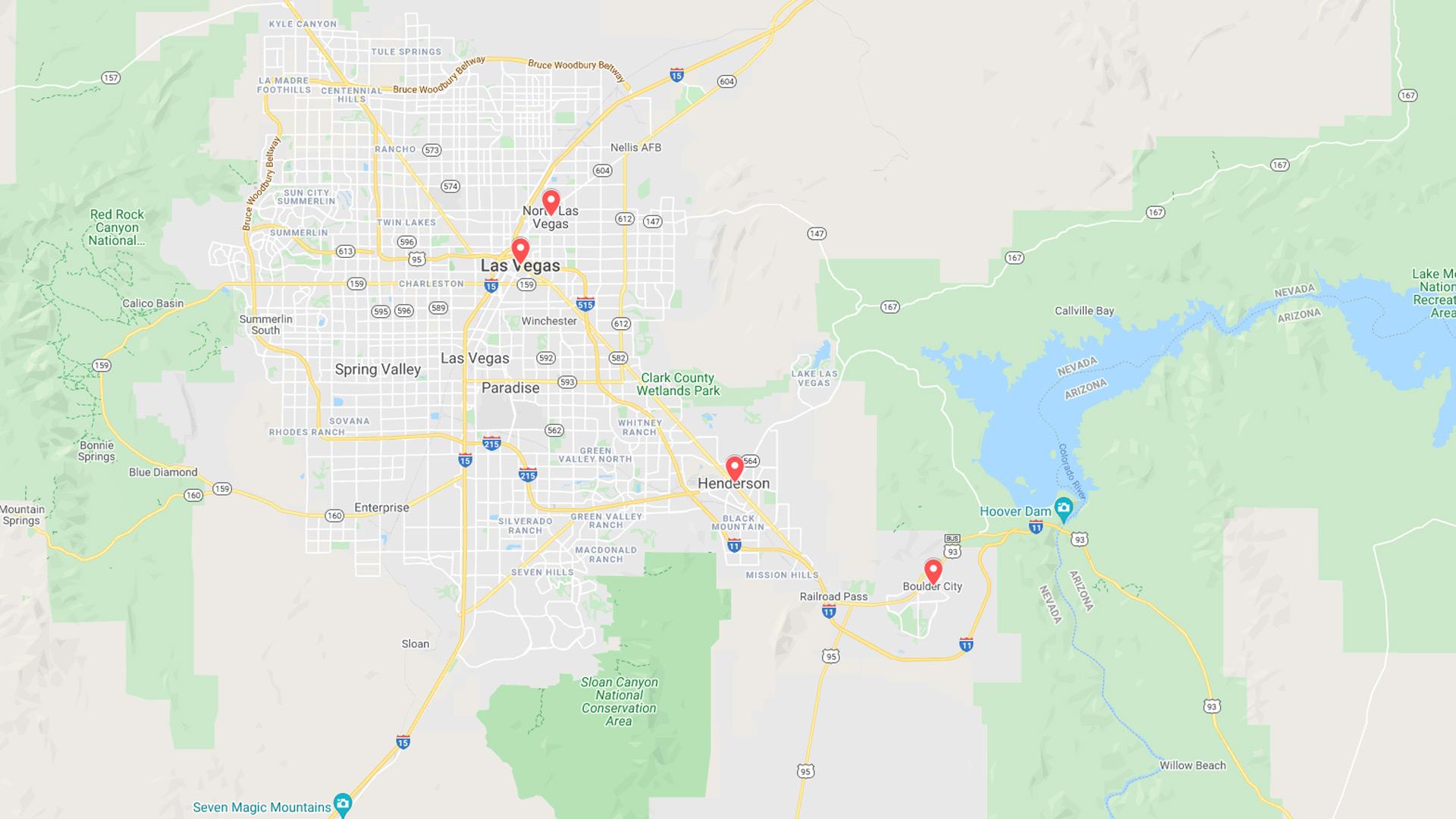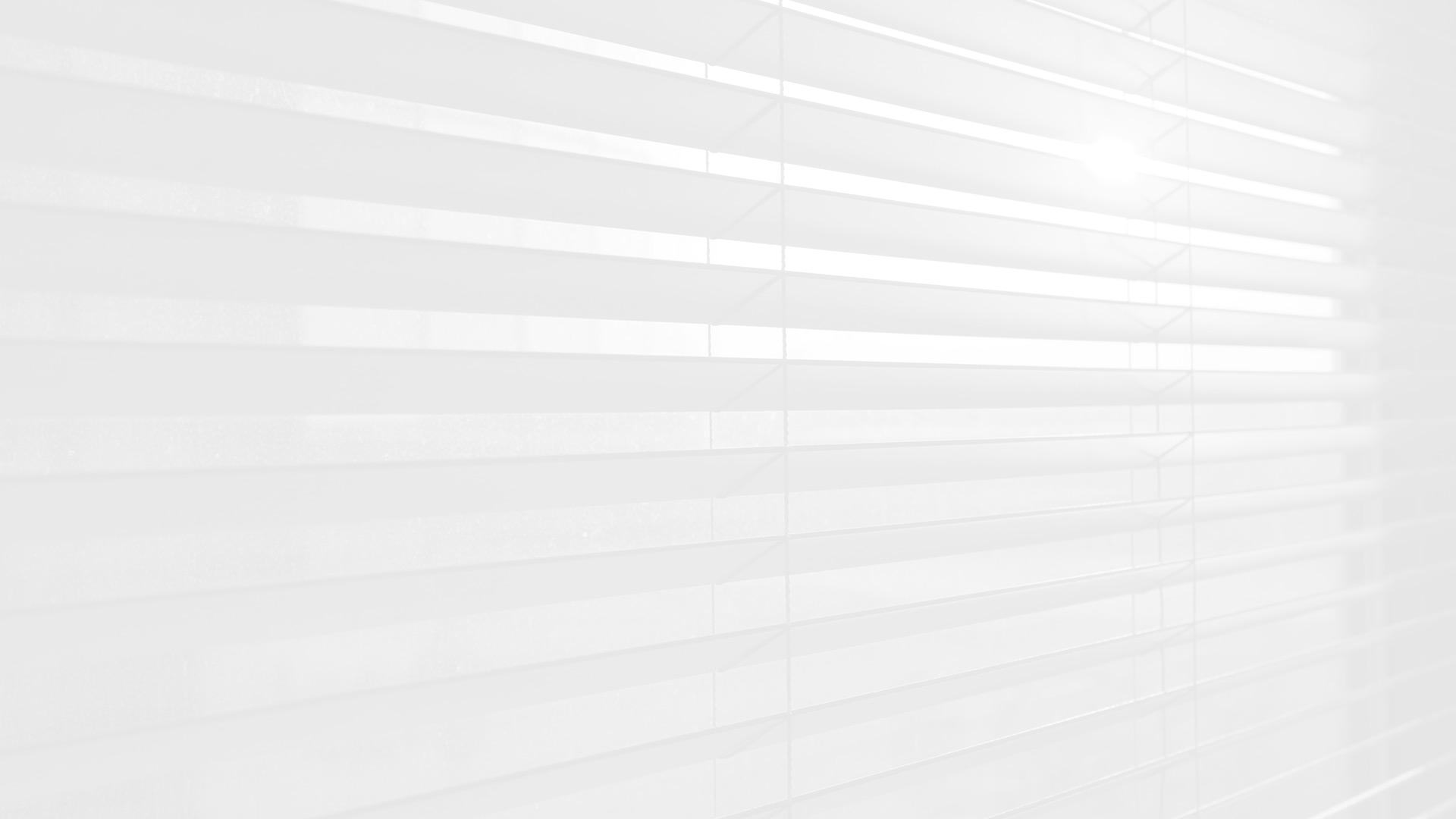 Call Dreamhouse LLC today for quality shutters & blinds in Las Vegas in the surrounding areas!