Outstanding North Las Vegas Shutter Company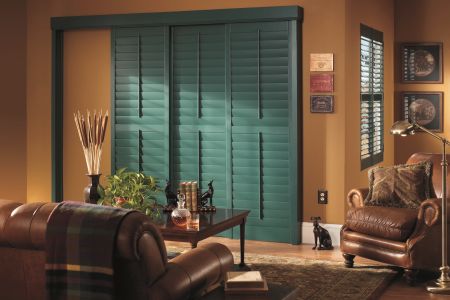 Are you searching for a North Las Vegas shutter company that will create the look you want? At Dreamhouse LLC, our name says it all; we're in the business of putting the finishing touches on local houses, so they look and feel like dream homes. Choosing the ideal window treatments will make a world of difference for the aesthetics and ambiance of your home.
Your window shutters, blinds, curtains, or shades impact the inside and outside of your home. Window dressings affect the interior design aesthetics and the exterior curb appeal, so we want to help you make choices you feel confident about.
You won't find higher-quality products or a wider assortment of styles to select from. Plus, we're the same crew that will professionally install your custom window treatments. Call us now to schedule your service in the Greater North Las Vegas area.
North Las Vegas Homeowners Trust Us For Custom Shutters
Custom shutters for your North Las Vegas home are the perfect match. We offer the styles and colors you're looking for, but the quality is what matters the most.
Custom shutters are always a great choice because they're preferable to pre-fabricated options and offer benefits like:
Precise measurements
Increased home value
Quality sound insulation
Better window insulation
Stunning good looks
There's no reason to settle for anything less than the best when it comes to the details of your home, including the window treatments. Our custom shutters offer the refined elegance you're seeking.
Faux Or Real Wood Blinds For Your North Las Vegas Home?
The decisions you make about your window blinds are yours to make, but you should be informed about the options you have. One of the biggest questions homeowners often have is whether to purchase faux or natural wood blinds.
Real wood adds more value
Faux wood blinds are perfect for bathrooms and kitchens
Wood blinds offer one-of-s-kind beauty
Faux blinds are more cost-effective
Either one will look beautiful in your home
For the best service from a professional shutter company in North Las Vegas, please contact us now.
Latest Projects in North Las Vegas, NV
Reviews & Testimonials on Dreamhouse LLC in North Las Vegas, NV
There are currently no reviews or testimonials, check back soon!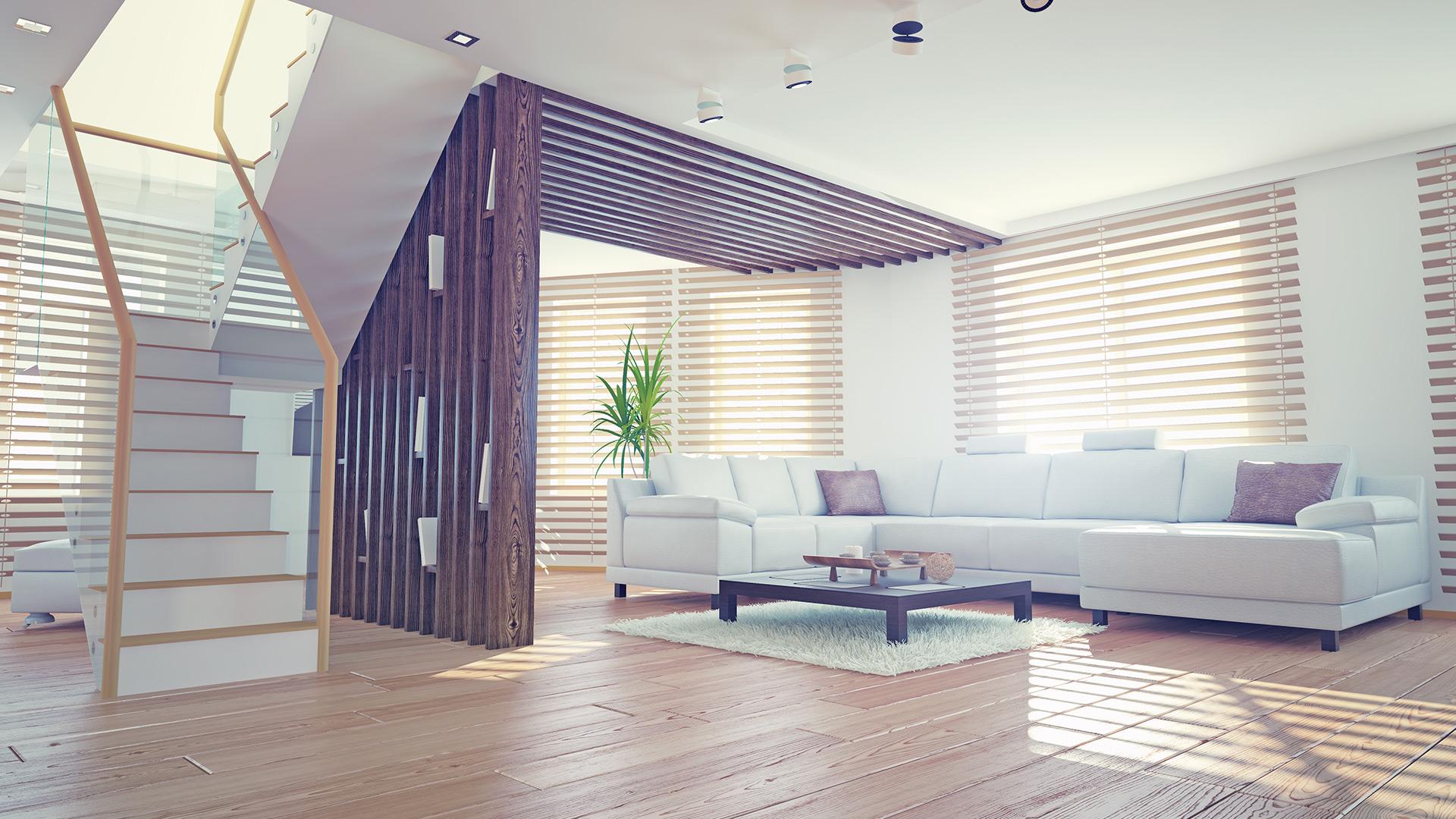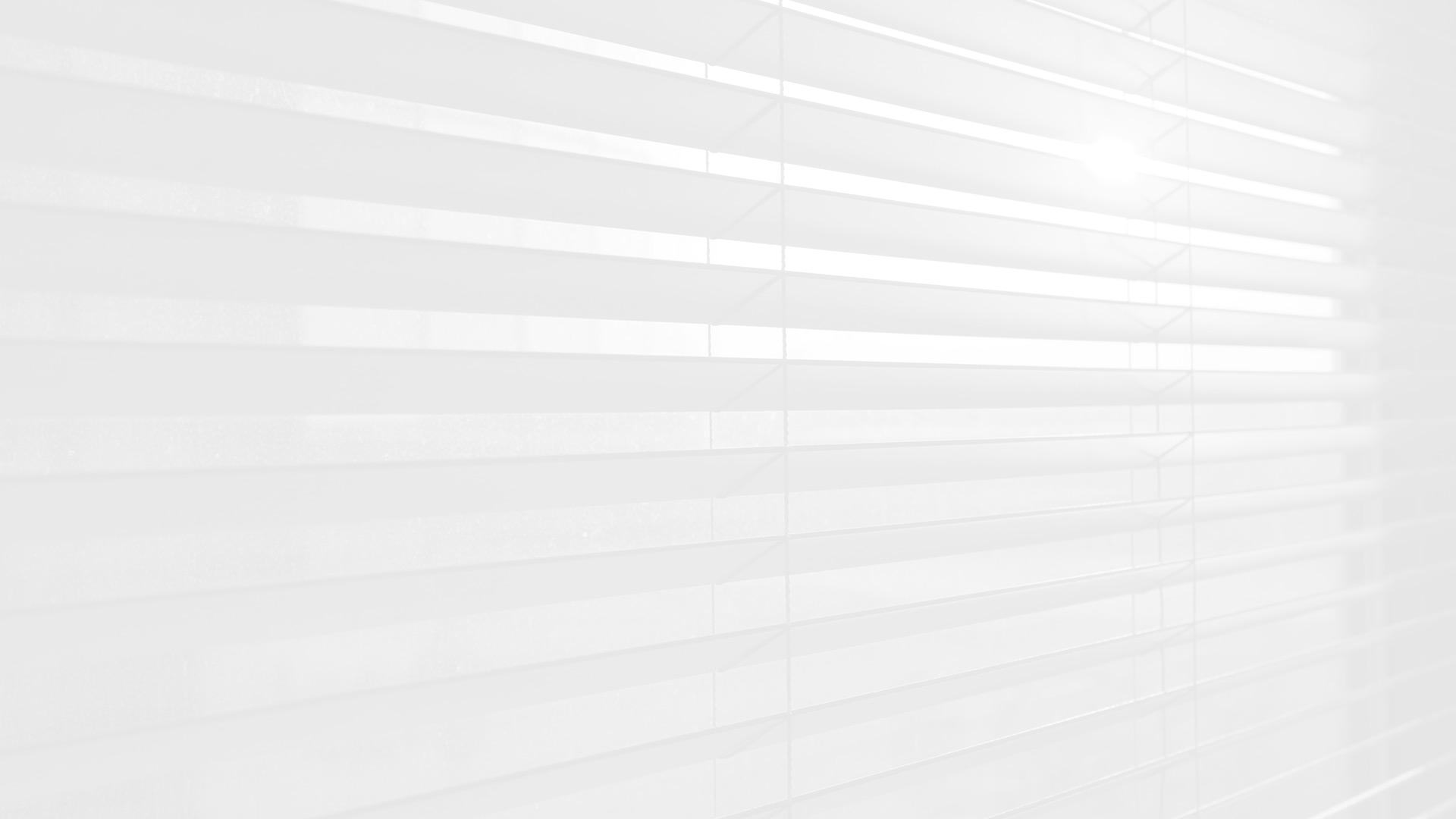 Call Dreamhouse LLC today for quality shutters & blinds in Las Vegas in the surrounding areas!