Frequently Asked Shutter Company Questions - Answered By Dreamhouse LLC
Dreamhouse LLC is proud to be the preferred shutter company in Las Vegas. As industry experts, we want to offer our clients the information they need to understand the process and make choices they'll feel good about. Please take a look at some of our more frequently asked questions, then contact us to schedule an appointment for your free consultation.
At Dreamhouse LLC, we want to be able to accommodate our customers, and sometimes that means working virtually. We'd be happy to work with you in-person or virtually, whatever works best for your schedule or needs.
As a preferred professional shutter company, a significant part of our job is to make suggestions or recommendations and help find a solution our customers will love. Whether you're the type of homeowner who knows exactly what they want or the type without any idea at all where to start, either way, we can accommodate you!
Making choices about features like window blinds isn't as easy as you may think. As industry professionals, we're here to show you a catalog of exciting options and help you select the perfect window treatments for your dream home.
At Dreamhouse LLC, we're a full-service company which means we offer custom treatments, including a vast assortment of selections and expert installation. You can get everything you need for shades, shutters, and blinds from our company.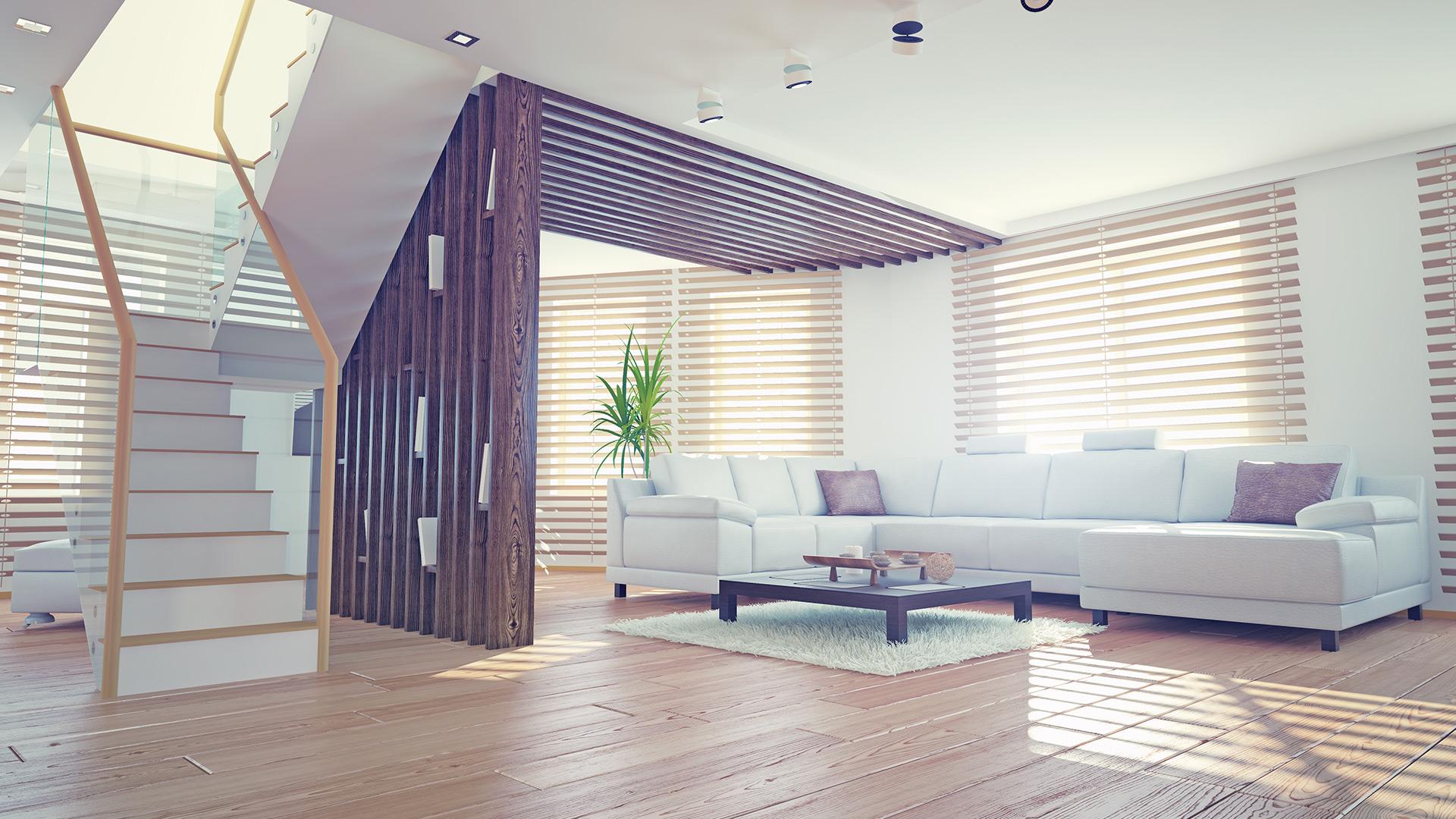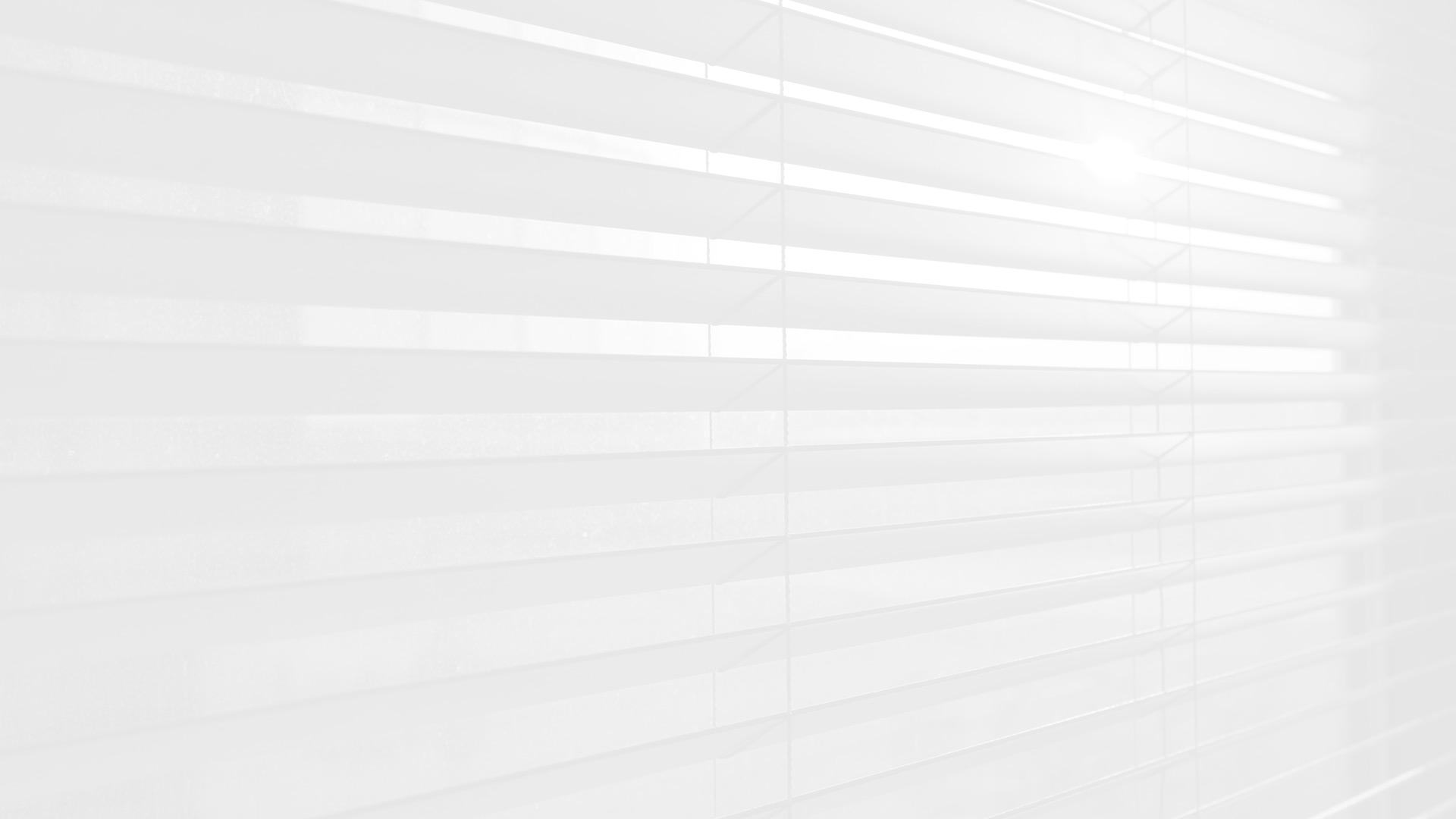 Call Dreamhouse LLC today for quality shutters & blinds in Las Vegas in the surrounding areas!