The Leading Las Vegas Window Shades Professional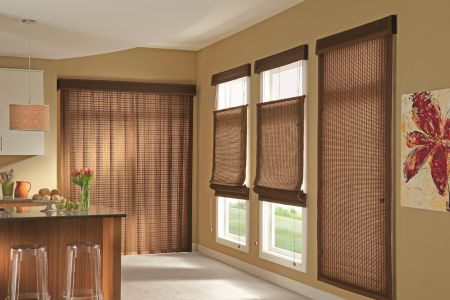 Choosing window shades for your Las Vegas dream home is about more than style and good looks. At Dreamhouse LLC, we're a preferred local shutter company for Las Vegas customers because we emphasize benefits other than visual aesthetics.
Whether you opt for shades, shutters, blinds, or curtains, the goals are for privacy, security, energy efficiency, and more. Let our team of certified industry pros walk you through each step of the process, up to and beyond our expert installation service.
Dual Shades
One of the newest window treatments on the market, dual window shades are the perfect combination of beauty, durability, and functionality. Choose from over 90 fabrics, rich colors, deep texture options, and multiple bandwidths - we're here to help you find the winning combination for your window treatments.
When the solid bands of the dual shade are aligned, privacy is ensured and when the bands are shifted, they allow in diffused light and stunning views. Dual shades are also a great choice for homeowners who want to upgrade to motorization.
Roller Shades
Whether we're installing a modern, beautiful fabric roller shade in your kitchen window or a 12ft wide exterior roller shade to keep the sun off the patio, you can expect superior quality from our window shades. Our team of designers has years of industry experience that comes in handy when it comes to helping you choose the right style. Roller shades have eight different operating systems to choose from, and we can keep it simple or incorporate home automation - it's all up to you.
There is no installation project that is too small, too big, or too complicated for us to handle. Contact Dreamhouse LLC now to discuss your roller shades.
Zebra Shades
If you're still learning about your options, zebra shades are a type of roller shades that enable you to transition between sheer and privacy, and they're considered the modern alternative to horizontal blinds. These shades are also popular because they provide optimal light control and insulating capabilities.
Zebra shades are unique in their design and offer a soft, beautiful, and contemporary look. Let us show you the options you have and decide if these shades are suitable for your home.
Soft Shades
As far as window shades go, nothing adds the level of sheer beauty that soft shades do. Soft shades are the perfect way to introduce diffused natural light into your home with a window covering that's delicate and dreamy.
The good news is that you don't have to sacrifice privacy or light control by opting for sheer shades. Brighten up your entire home by choosing from our catalog of stunning soft window shades.
Roman Shades
Roman shades are a style of soft window shades that seamlessly combine beauty and functionality. Often recognizable as fabric window coverings that can be raised or lowered with a cord system and rings sewn on the back of the fabric.
If you're looking for something to add a touch of romanticism to your interior design aesthetic without losing the light control, privacy, and security of other window treatments, Roman shades are your match. Contact Dreamhouse LLC now to review your options.
Honeycomb Shades
While not every shutter company offers options like honeycomb shades, our team does! Honeycombs are perfect if you're looking for a way to make your windows more energy-efficient without losing delicate beauty. The honeycomb design not only looks stunning, but this unique construction also creates air pockets for additional insulation.
To find what works best for your Las Vegas home, call our crew for superior options for window shades. We look forward to showcasing our stunning collections and helping you from decision-making to installation.
Latest Shade Projects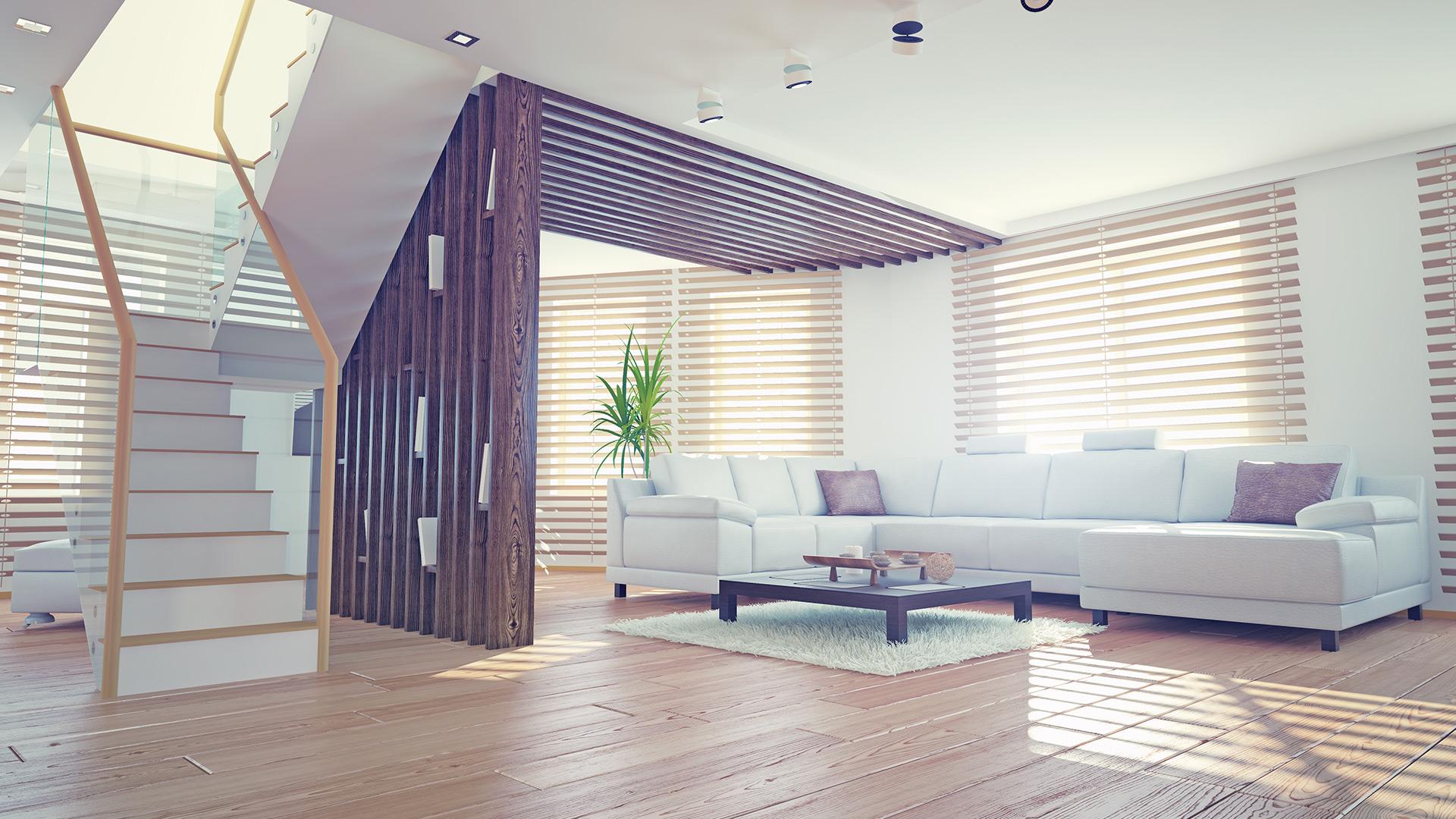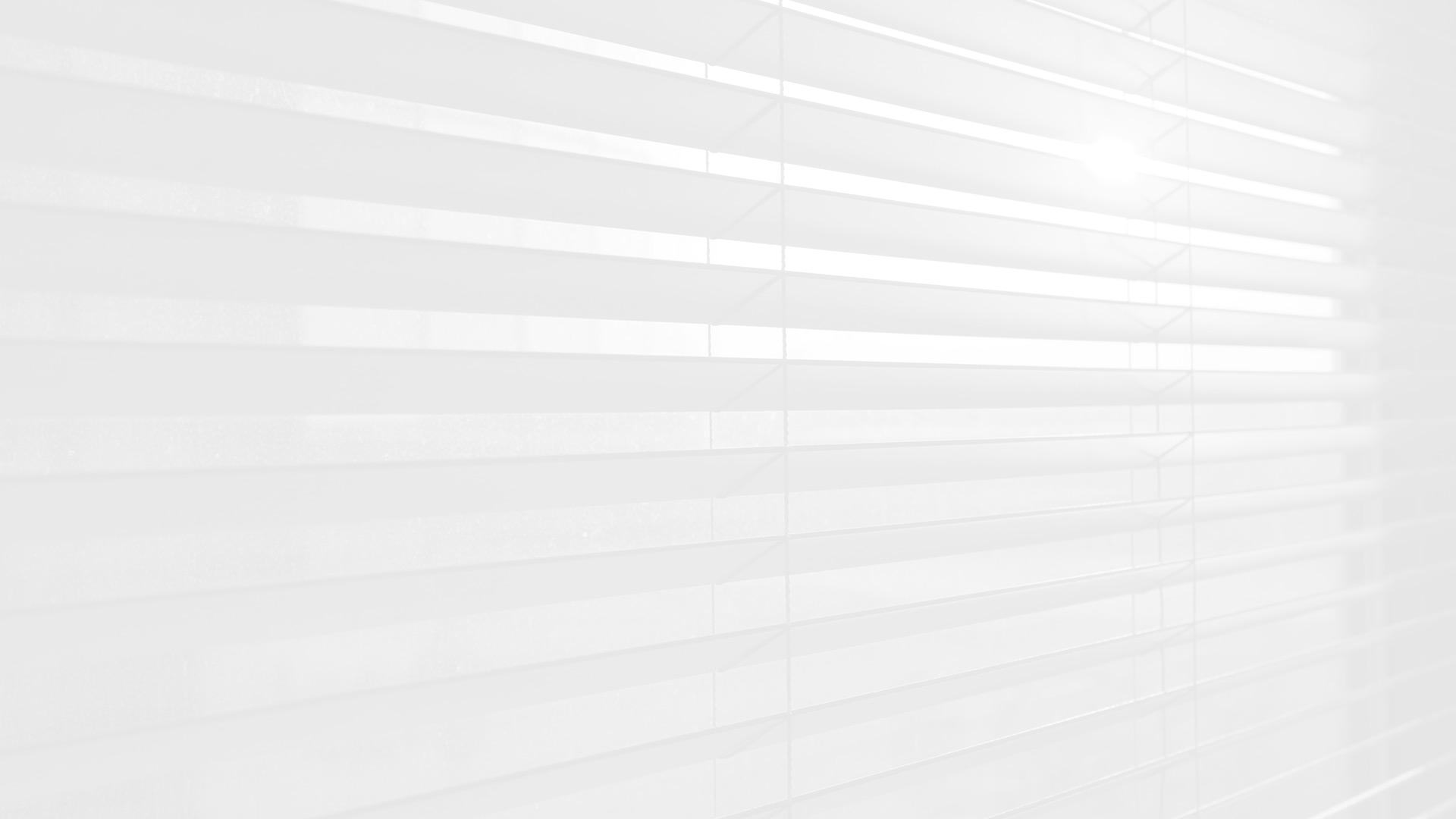 Call Dreamhouse LLC today for quality shutters & blinds in Las Vegas in the surrounding areas!