How Solar Screens Can Improve Your Las Vegas Home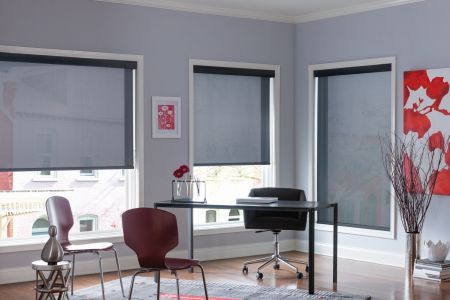 Although it's becoming more common around Las Vegas to find solar screens, they've been around for years. At Dreamhouse LLC, we were one of the first companies to offer this service, even if we're widely known as a preferred shutter company. Not all of the work we do is about traditional treatments like shutters or window blinds.
Living in a climate like the desert means finding ways to adapt. If you own a home in Las Vegas or surrounding areas and don't already have solar screens, you're doing yourself and your home a disservice.
There's value to incorporating these screens into your home design plan, and that makes this a wise investment. To find out more or to go ahead and schedule an appointment for service, contact a member of the Dreamhouse LLC team today. You'll be glad you made the change once you see your first lower utility bill.
Interior Solar Screen Installation
As a local leading shutter company in Las Vegas, we like to be able to help our customers understand the benefits of the choices that are available. Solar screens are unique compared to other options for window treatments, but they're even more important to understand so you can easily see why you need them for your home.
Interior solar screen installation helps:
Reduce your power costs by up to 30%
Improves privacy and security by decreasing visibility to the inside of your home
Lower the presence of dust in your home by as much as 90%
Adds uniformity for a cohesive look for the whole home
Enable you to open your blinds to enjoy views and natural light
Improve Your Home With Solar Screens
Adding solar screens to your home enables you to save money while creating a beautiful home. Most of all, you can enjoy the warmth and beauty of the sun without the glare and high heat index.
Block out heat and harmful UV rays by letting us install these screens. You'll be protecting your furniture and flooring from fading and sun damage with these useful shades. Call our crew today to get proactive about solar screens for your Las Vegas home.
Latest Solar Screen Projects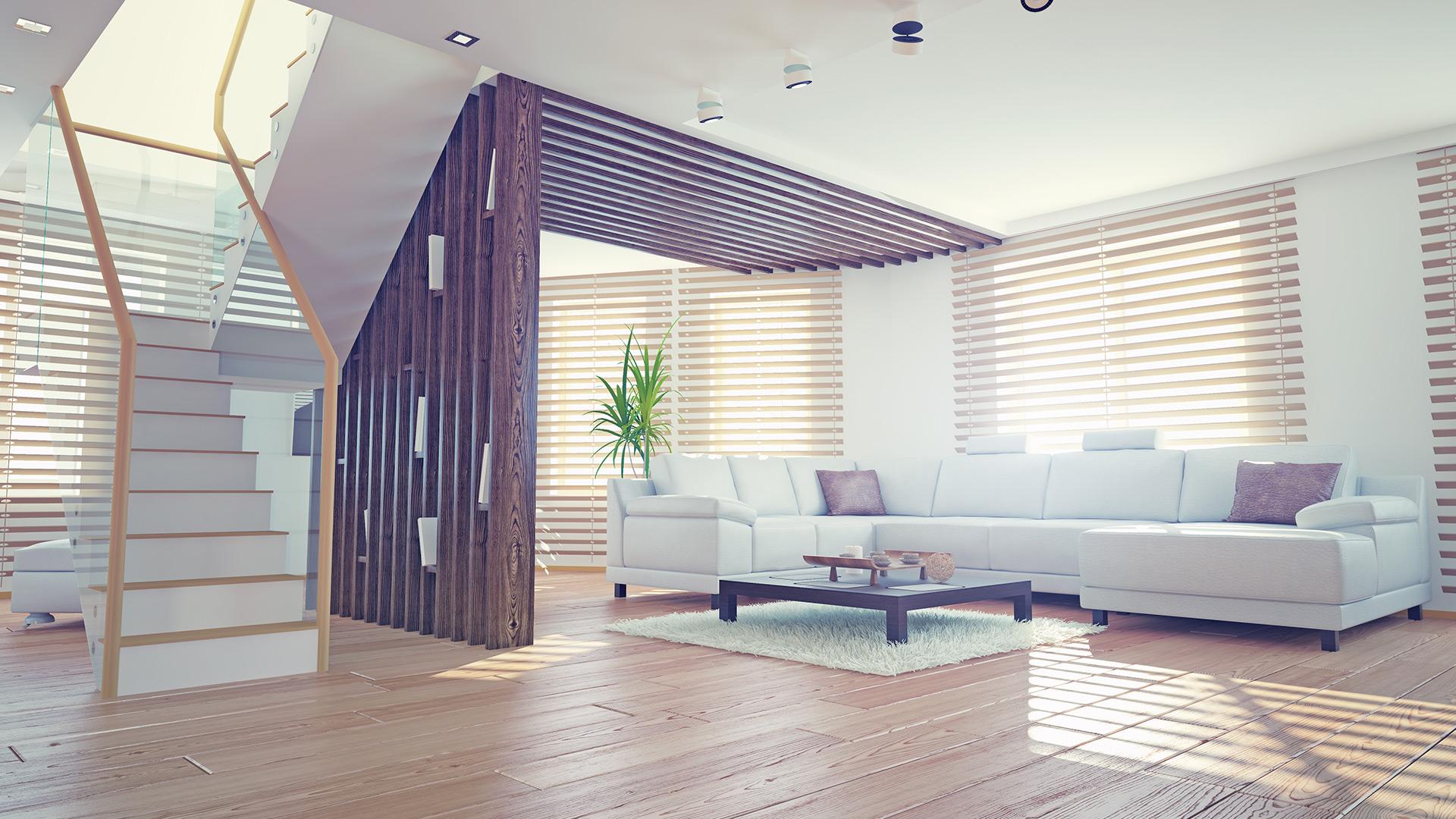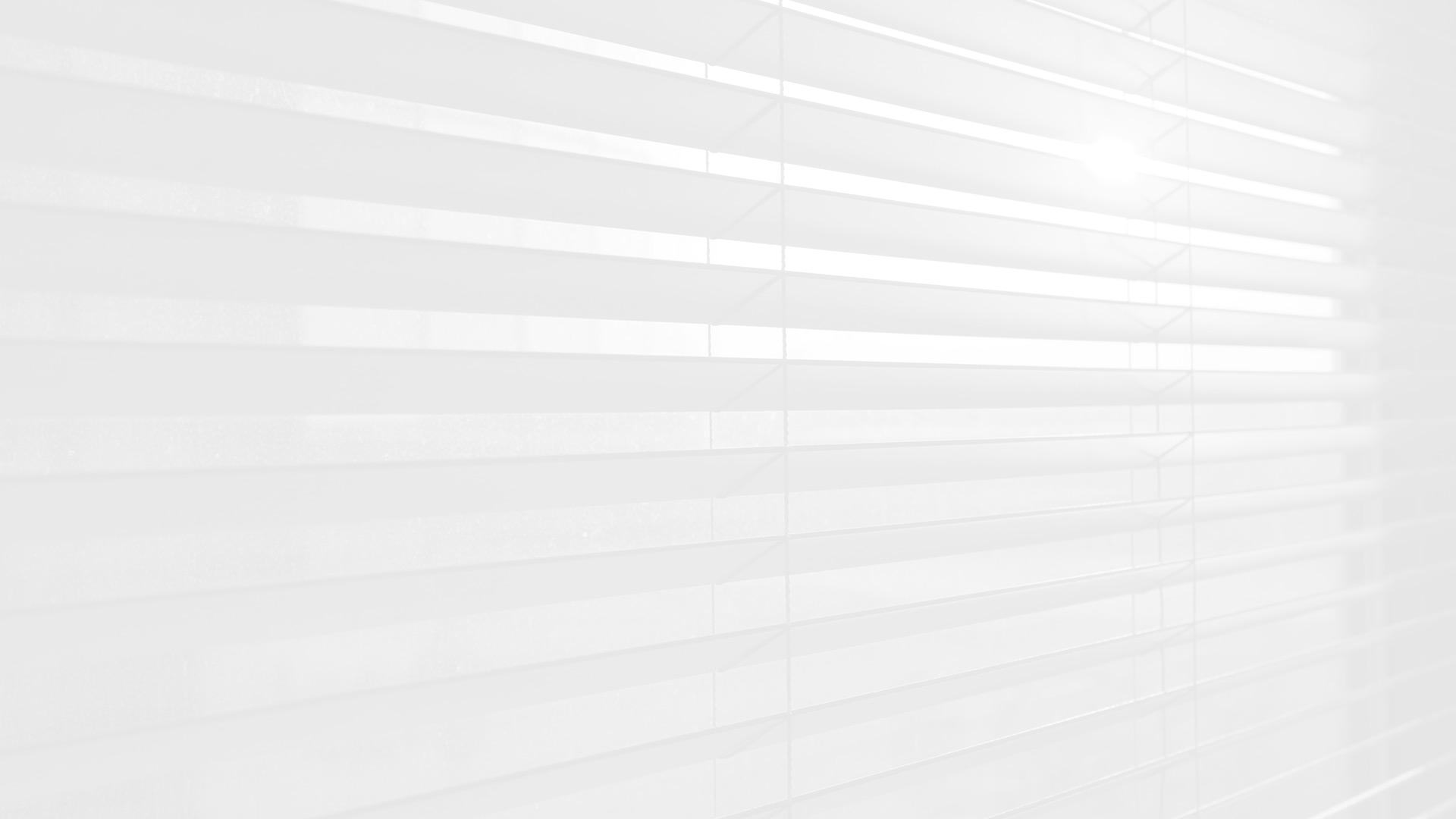 Call Dreamhouse LLC today for quality shutters & blinds in Las Vegas in the surrounding areas!