Read Testimonials and Reviews For Dreamhouse LLC
I needed blinds for a new property and I needed them in a hurry, Dream house llc not only provided quality blinds but also delivered them in a hurry with the best price in town..(I checked). I love the new blinds.. Thanks for being there when I needed you the most and bring so kind and courteous.
These people were great, great service, kept me up to date with info, prices were great and the installer did an awesome job no complaints so far
From the first scheduled visit to installment I cannot fault them. Excellent service, helpful advice on different window shades. Friendly not pushy sales staff, the installation was quick and easy. At last a company that cares.
Extremely professional and efficient. They installed bamboo blinds, with motorization.
Shutters we got look great!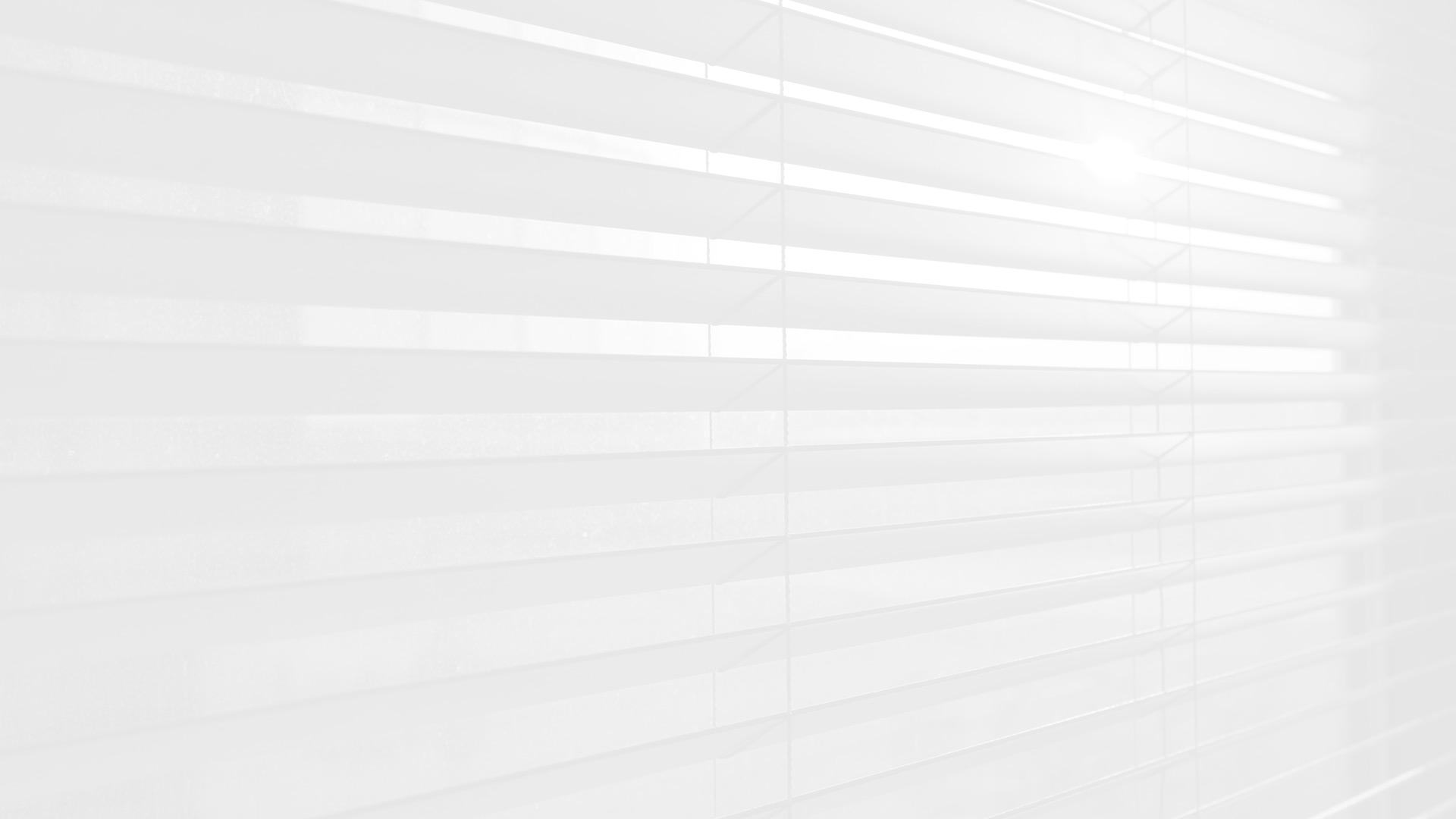 Call Dreamhouse LLC today for quality shutters & blinds in Las Vegas in the surrounding areas!