Top-Rated Shutter Company in Boulder City, NV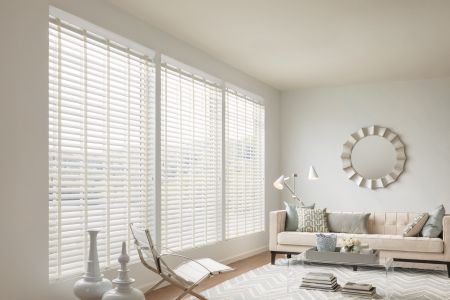 Dreamhouse LLC is the only name you need to know as far as shutter company services in Boulder City. We're committed to excellence, and that's how we've been able to earn the flawless reputation we have for quality products and services. We're also a top contender for variety and selection, and you won't find better results from a local installation team.
What look do you want to create for your Boulder City home? The window treatments you choose are about putting the final touches on your dream home. We'll assist you through the entire process, including selections, so you love the look from inside and outside of your home.
Today is the perfect time to get started! Call us for your free consultation, and let us bring your vision to fruition.
Custom Shutters Add Beauty & Warmth To Your Boulder City Home
If you're looking for an effective way to improve the look and feel of your Boulder City home, custom shutters are the way to go. Mass-produced, prefabricated window shutters aren't worth the little bit of money you save. Is it really savings if you don't receive:
Custom measured shutters
High-quality materials
Sturdy and durable treatments
Return on investment
Beauty and elegance
Settling for inferior quality is usually how you end up with frequent repairs and disappointed with the project's outcome. Let us show you how beautiful your home will look with the custom work only Dreamhouse LLC can offer.
Boulder City Homeowners Rave About Our Quality Wood Blinds
It's difficult to ignore the beauty and refinement that comes from wood blinds. While the upfront cost may be slightly higher than other options, the rewards make it all worthwhile. Real wood elements for the home add a warmth that can't be replicated and a value increase that makes it worth the investment.
Let us show you your options for wood blinds and other window dressings and help you make a decision you'll feel good about for years to come. For optimal service in Boulder City from a top-tier shutter company, give us a call right now.
Reviews & Testimonials on Dreamhouse LLC in Boulder City, NV
There are currently no reviews or testimonials, check back soon!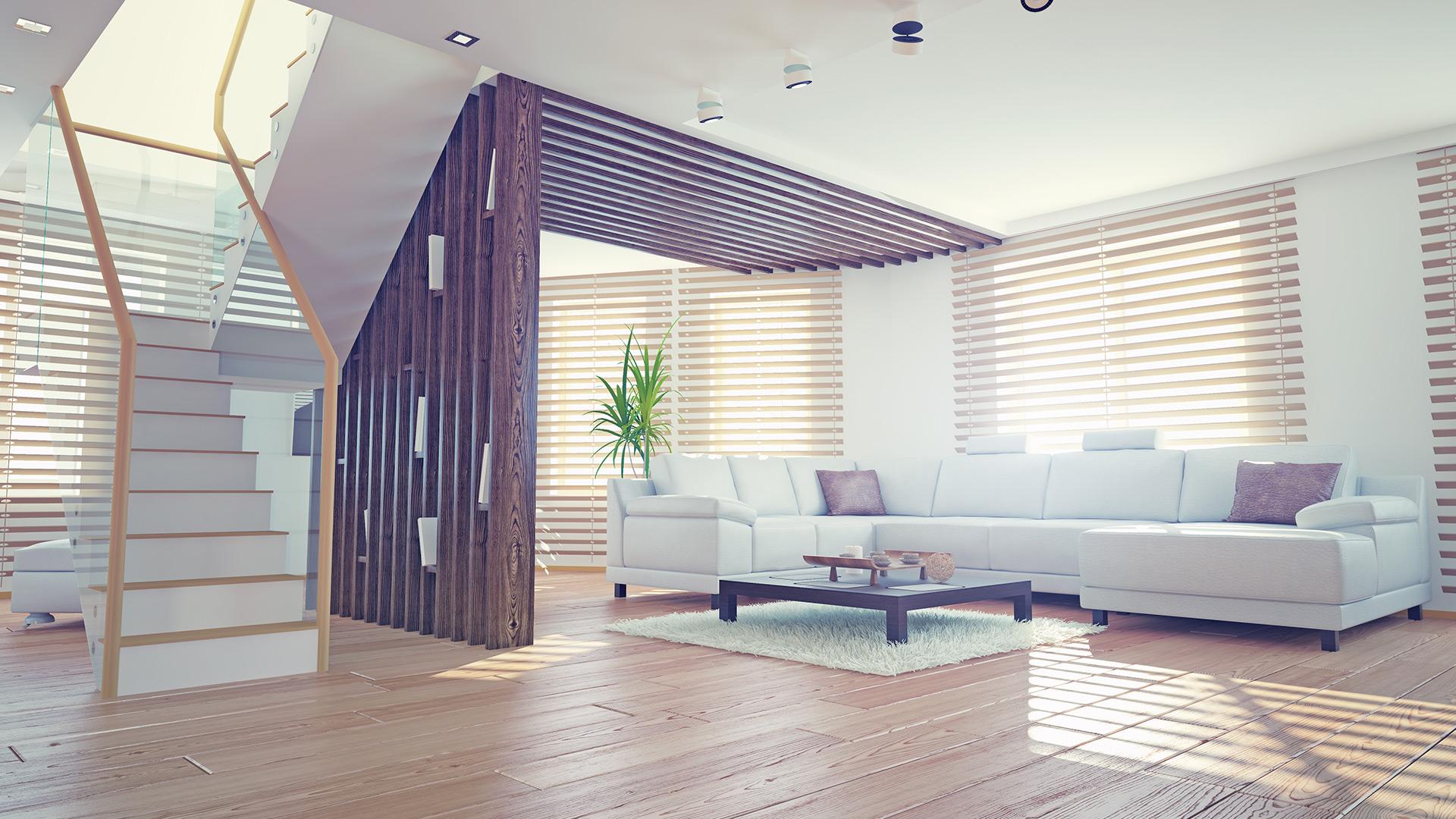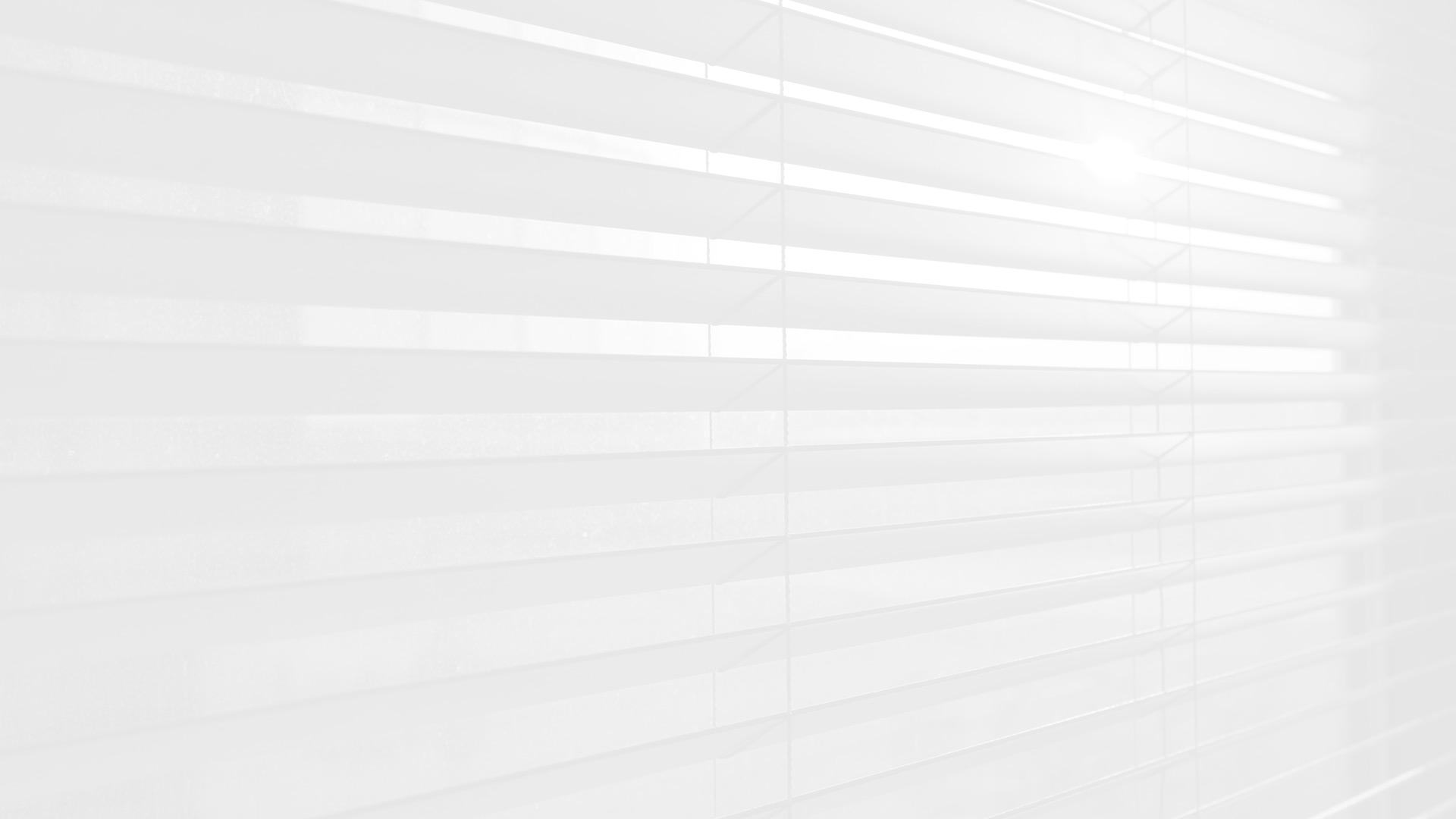 Call Dreamhouse LLC today for quality shutters & blinds in Las Vegas in the surrounding areas!