Curtains & Draperies To Complete The Look Of Your Las Vegas Property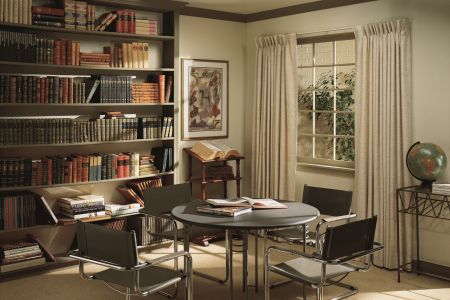 Whether you are installing curtains or draperies throughout your Las Vegas home or just adding accent panels to important areas, we can take care of it for you. We can provide the quality products and services that you're looking for. Dreamhouse LLC offers custom window treatments that add contrasted beauty and a new level of elegance.
Full draperies with blackout curtains on top of sheers can be added to master bedrooms for perfect light control. We even have a "Customers Own Material Option" that allows us to have draperies made for you with your own fabric. Schedule an appointment now and see what we can do for you!
Although we're known as a shutter company, we offer a full range of high-quality window treatment products and installation. Choose from shutters, solar screens, or curtains and draperies.
Curtains
As a premier shutter company in Las Vegas, it's good to know you can rely on us for a wide variety of products and services, including high-end curtains. Curtains offer a soft, refined beauty to any home and provide their own unique set of benefits like:
Stops direct sunlight
Prevents fading for flooring and furniture
Indoor climate control / Additional insulation
Energy efficiency
Noise insulation
Increases property value
Curtains offer a type of enhancement to your decor that no other type of window dressing can. Give us a chance to meet with you and show you the range of options you have available to dress up your windows and home with quality custom curtains.
Draperies
Another exciting option you have is for draperies to adorn your home and dress up your windows. If you're considering adding these, here are the benefits that you should know about:
Added Privacy
Light Control
Beauty and Elegance
Window Insulation
Although drapes are customarily made from stiffer and heavier materials than standard curtains, they still offer a softness to your windows. We use only the highest quality fabrics for our custom window treatments, so you can expect nothing but the best. Call Dreamhouse LLC today to get the service you want from curtains or draperies for your Las Vegas home.
Latest Drapery Projects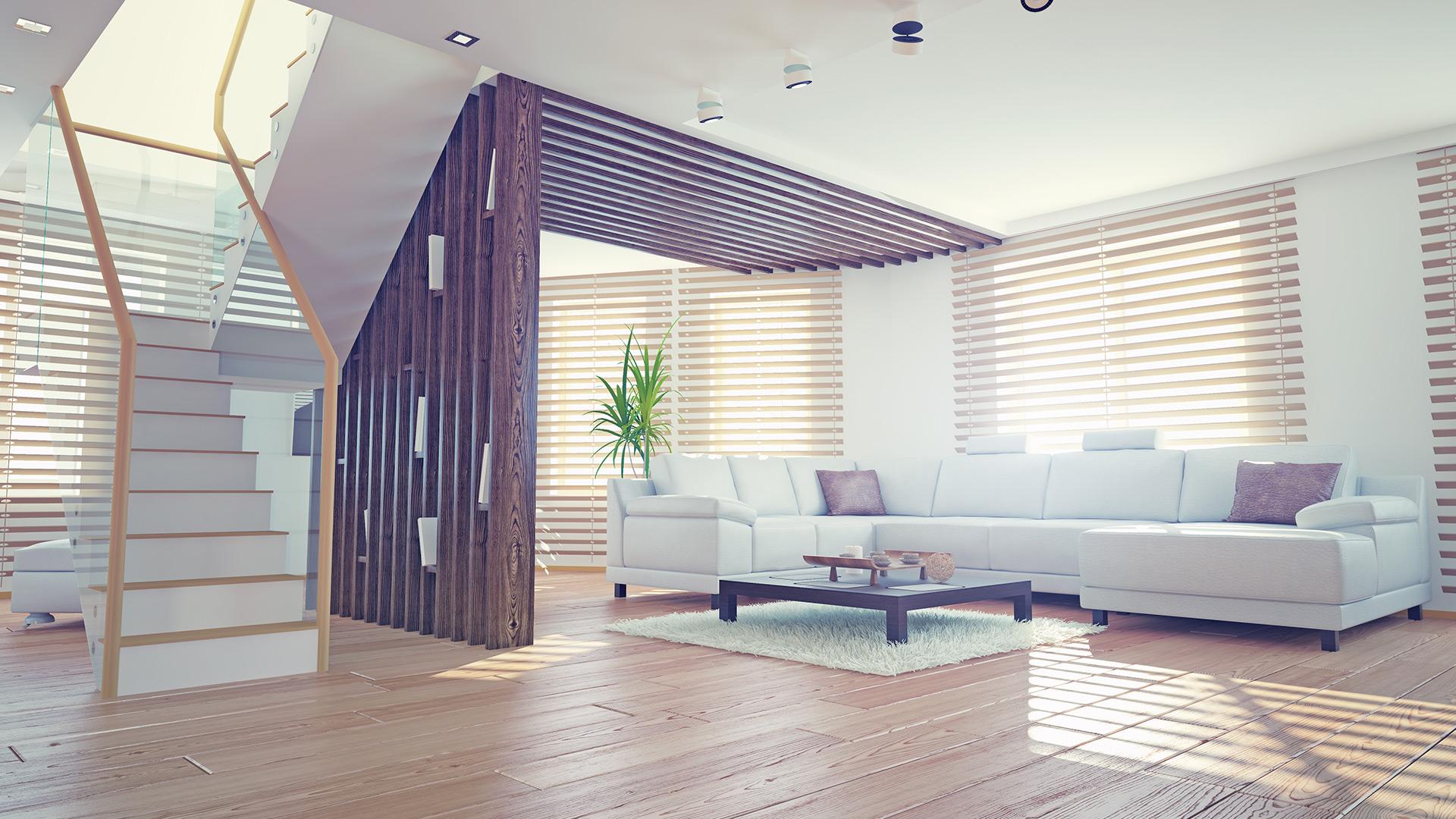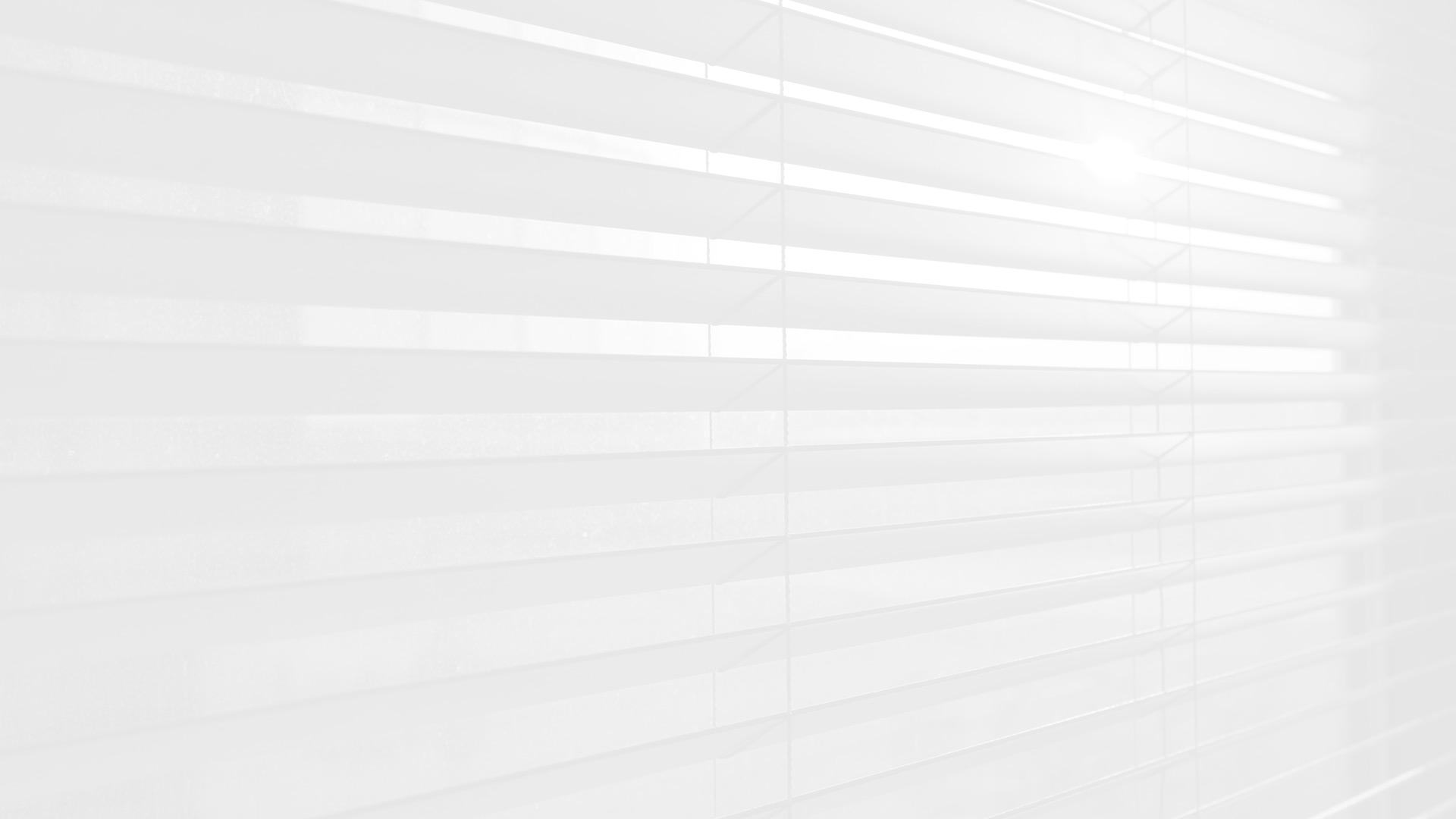 Call Dreamhouse LLC today for quality shutters & blinds in Las Vegas in the surrounding areas!