About Dreamhouse LLC - A Las Vegas Window Treatment Company You Can Depend On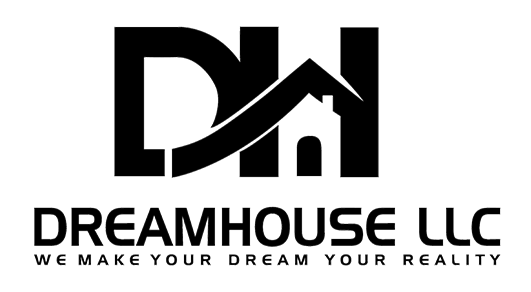 At Dreamhouse LLC, there is no doubt we're the premier window treatment company in Las Vegas, and that we've become a top shutter company because of our products - but there's more to it than that. Our reputation for high standards far surpasses our outstanding selection of window blinds or our professional installation work. The true value of teaming up with Dreamhouse LLC is our knowledgeable and courteous staff.
When you partner with us, you have access to a hard-working team that works tirelessly to help you select the perfect fabric or ideal color for your windows. We're more than another local window treatment company; we're industry specialists who are committed to customer satisfaction.
Quality Matters
We've been earning our impressive reputation by making sure our clients receive comprehensive service. From our creative design crew to the dedicated installation team, we offer nothing but the best for every step of the process.
For more information, contact the best shutter company in Las Vegas. We promise to provide you with a top-notch experience and explain why we're the preferred local window treatment company. Call us in Las Vegas for service or to receive a free consultation from the best window treatment company around.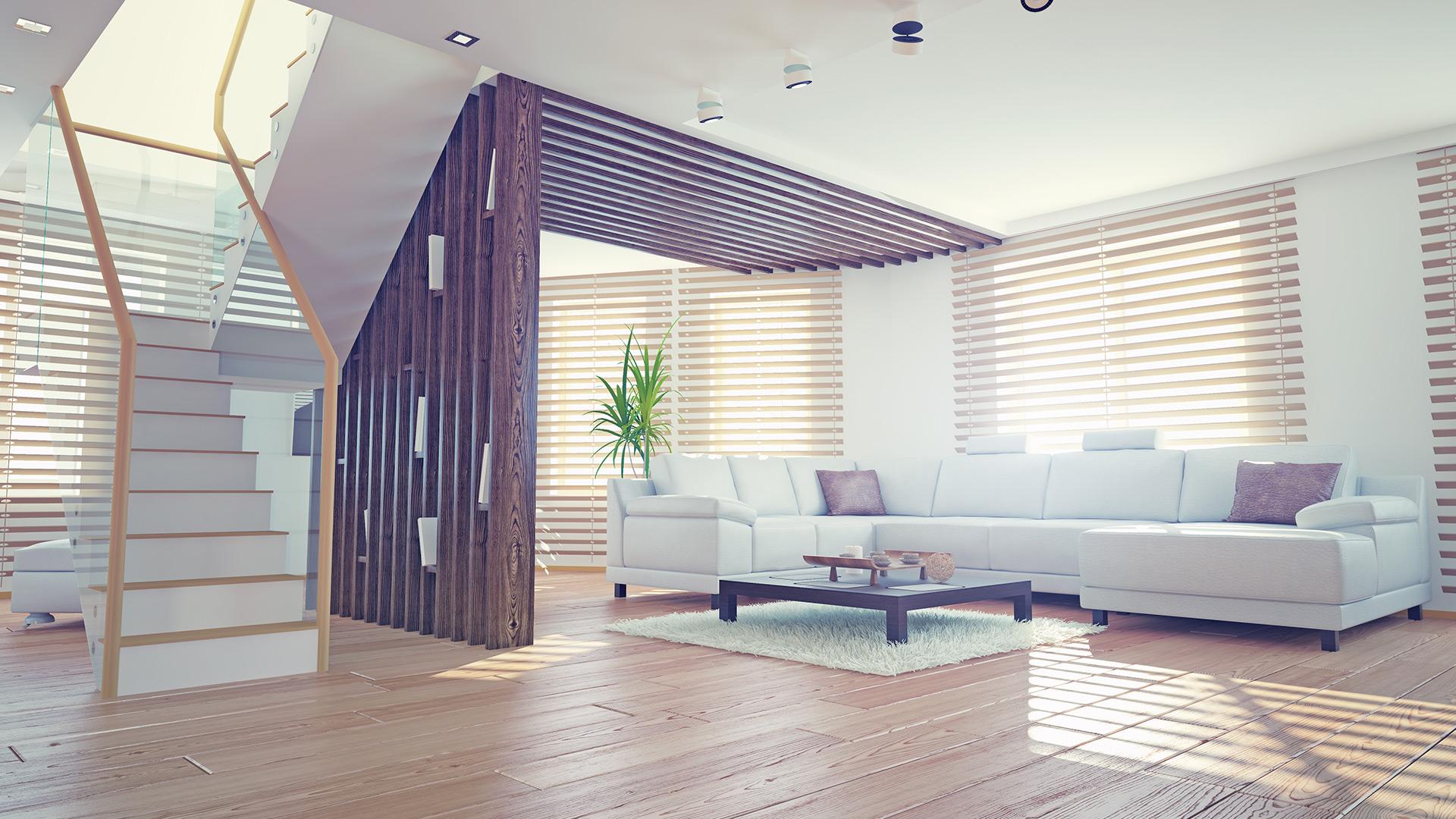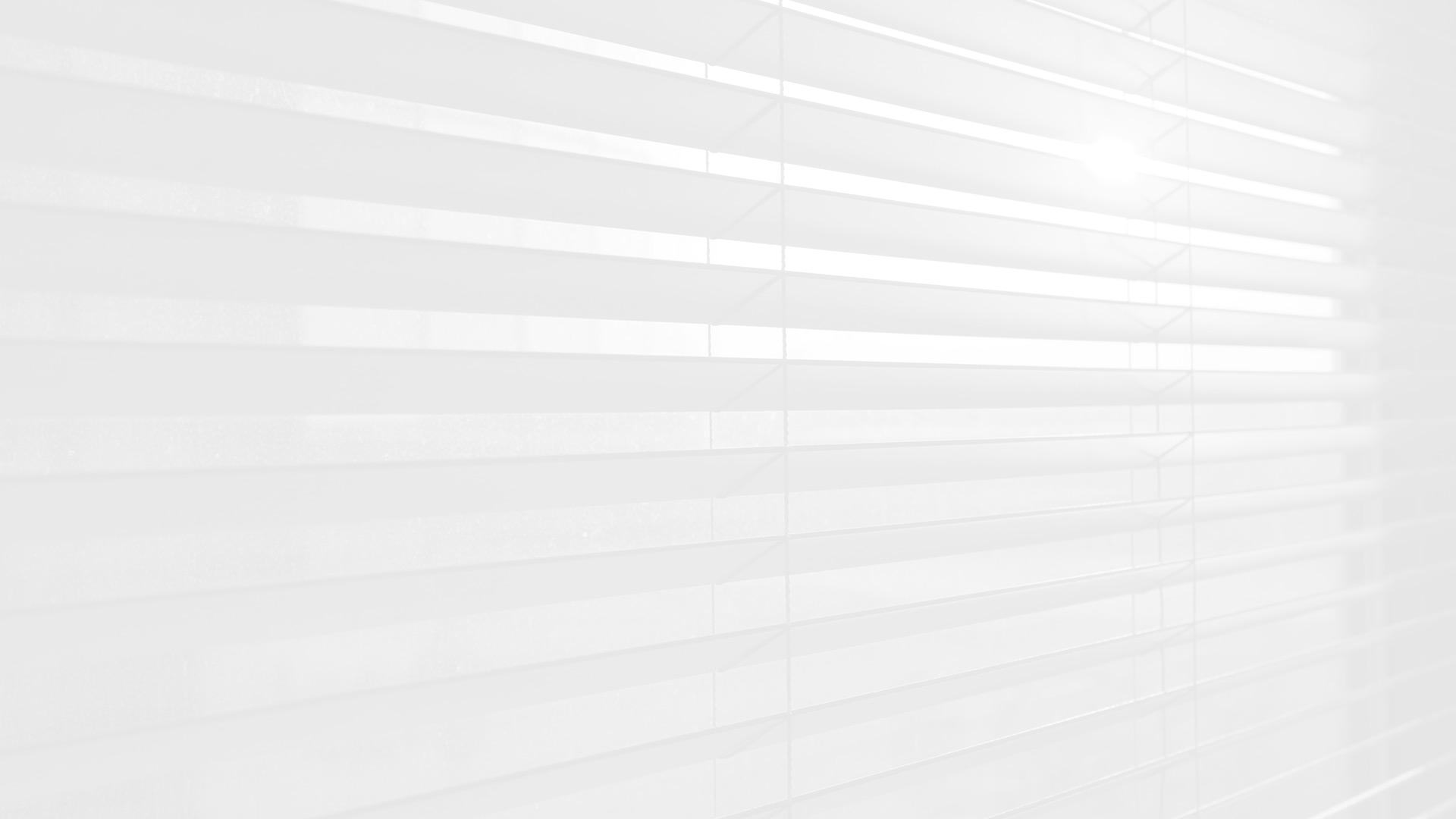 Call Dreamhouse LLC today for quality shutters & blinds in Las Vegas in the surrounding areas!