Finding The Right Window Blinds For Any Las Vegas Property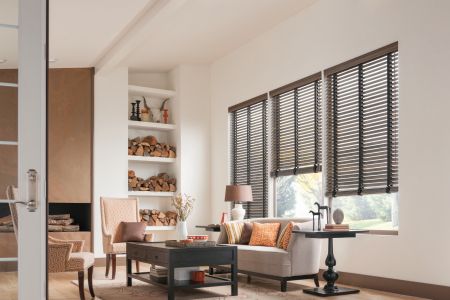 Quality window blinds will always remain a popular choice among Las Vegas homeowners, and Dreamhouse LLC is here to provide superior products and services. Don't get fooled into thinking because we're a preferred shutter company; that's all we do. We're known as outstanding for everything we do, from shutters to curtains and draperies and, of course, window blinds.
Woven Blinds
Who would've thought you could turn to the best shutter company in the Las Vegas area for exceptional window blinds! At Dreamhouse LLC, we offer top-of-the-line woven blinds for our clients, offering you choices like exotic grasses, natural reeds, and different woods.
We have over 95 different selections to choose from, and they can be installed in windows or as a panel track system over a sliding door. If you can envision it, we can make it a reality for your dream home.
Wood Blinds
Nothing is as timeless for window blinds as natural wood. We offer a catalog of stunning real wood blinds, offering a subtle and refined accent to your home.
Although wood blinds are a slightly higher upfront investment, you can't beat the beauty and value of using genuine wood in your home. No two slats are the same, making your custom wood window treatments a one-of-a-kind work of art.
Faux Blinds
If you'd like the classic beauty of wood without the higher cost, faux blinds are the ideal solution. Plus, faux bois is the best choice for rooms that may get humid, like the bathroom or kitchen. Where real wood won't hold up as well, faux wood blinds are the perfect counterpart.
We'll show you an exciting menu of options for faux wood, so you can select the right look for your windows. We'll then take care of expert installation for the total window treatment package.
Vertical Blinds
For windows that are oversized or need easy access, like sliding glass doors, vertical blinds are perfect. We offer durable vertical blinds without losing an ounce of refined beauty and elegance.
You're going to love the look we create with the right blinds for your windows and doors. For personalized service in Las Vegas, call Dreamhouse LLC for your window blinds.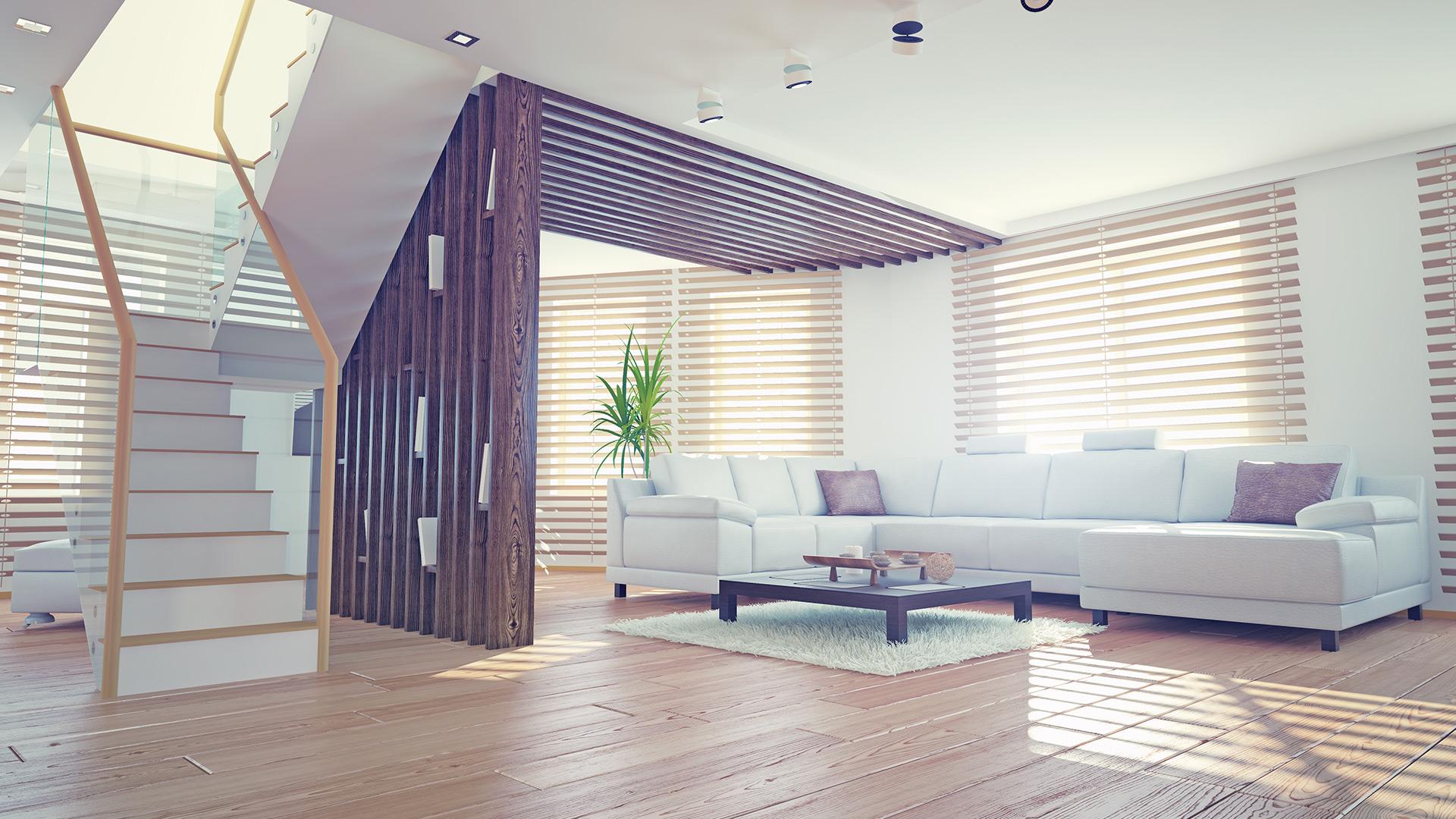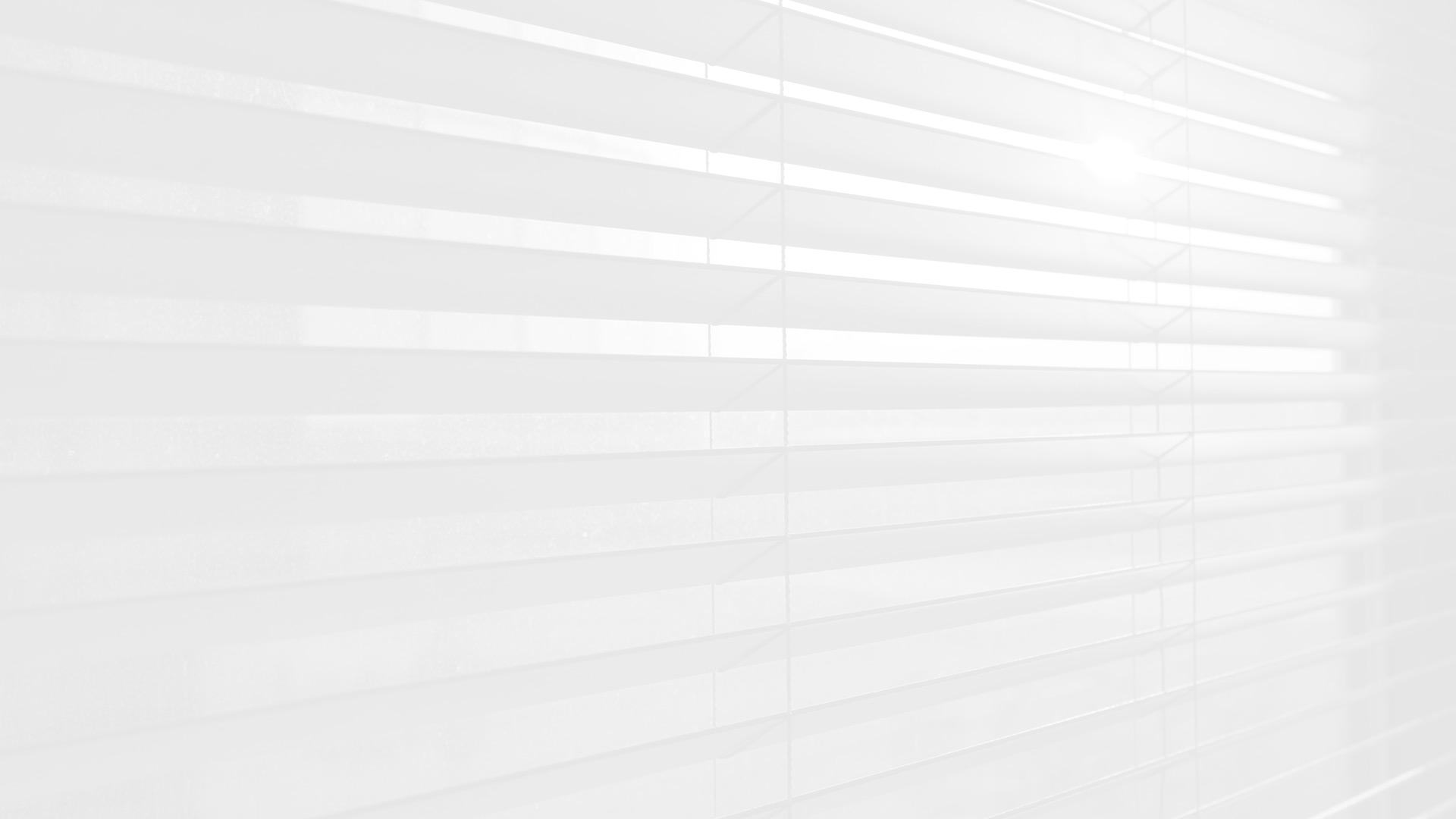 Call Dreamhouse LLC today for quality shutters & blinds in Las Vegas in the surrounding areas!