Top Shutter Company Serving Henderson, NV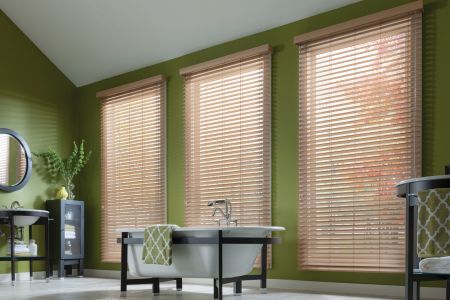 Dreamhouse LLC really is a dream team for Henderson homeowners looking for the right shutter company. However, don't let that term confuse you; we offer plenty of options besides just high-quality shutters. We're window treatment specialists with a flair for exceptional customer service because your satisfaction is the driving force behind everything we do.
It's an honor and a privilege to assist local homeowners in their search for the perfect shades, shutters, blinds, or curtains. We're helping you finalize the finishing touches on the home of your dreams.
When you choose window dressings for your home in Henderson, it's about selecting treatments that will affect the interior and exterior aesthetics. We want you to choose wisely and love the final results. Whether you like modern trends or classic styles, we can create the right look for your home.
Custom Shutters To Dress Up Your Home In Henderson
Another great reason to partner with Dreamhouse LLC for your custom shutters is the quality is unparalleled. Nothing dresses up your Henderson home quite like custom window treatments that are crafted to the exact measurements of your windows. Plus, the quality construction far surpasses any pre-fabricated options out there.
Your home deserves nothing but the best. And you, as our customer, deserve the best comprehensive treatment. We offer the highest quality products and the widest variety of selections to decide from. Plus, we finish what we started by also taking care of the professional installation. From beginning to end, we'll prove to you why we're the preferred choice in the area for shutters and other window coverings.
Classic Wood Blinds For Your Henderson Area Home
Are you in the market for wood blinds? You can't go wrong with real wood for any detail of your home, and for window blinds, it means perks such as:
Increased property value
Additional window insulation
Optimal light control
Maximum privacy and security
One-of-a-kind window blinds
Wood components add a timeless elegance to any home, be it historical or contemporary. Call our shutter company pros to arrange for service for your Henderson home today.
Latest Projects in Henderson, NV
Reviews & Testimonials on Dreamhouse LLC in Henderson, NV
There are currently no reviews or testimonials, check back soon!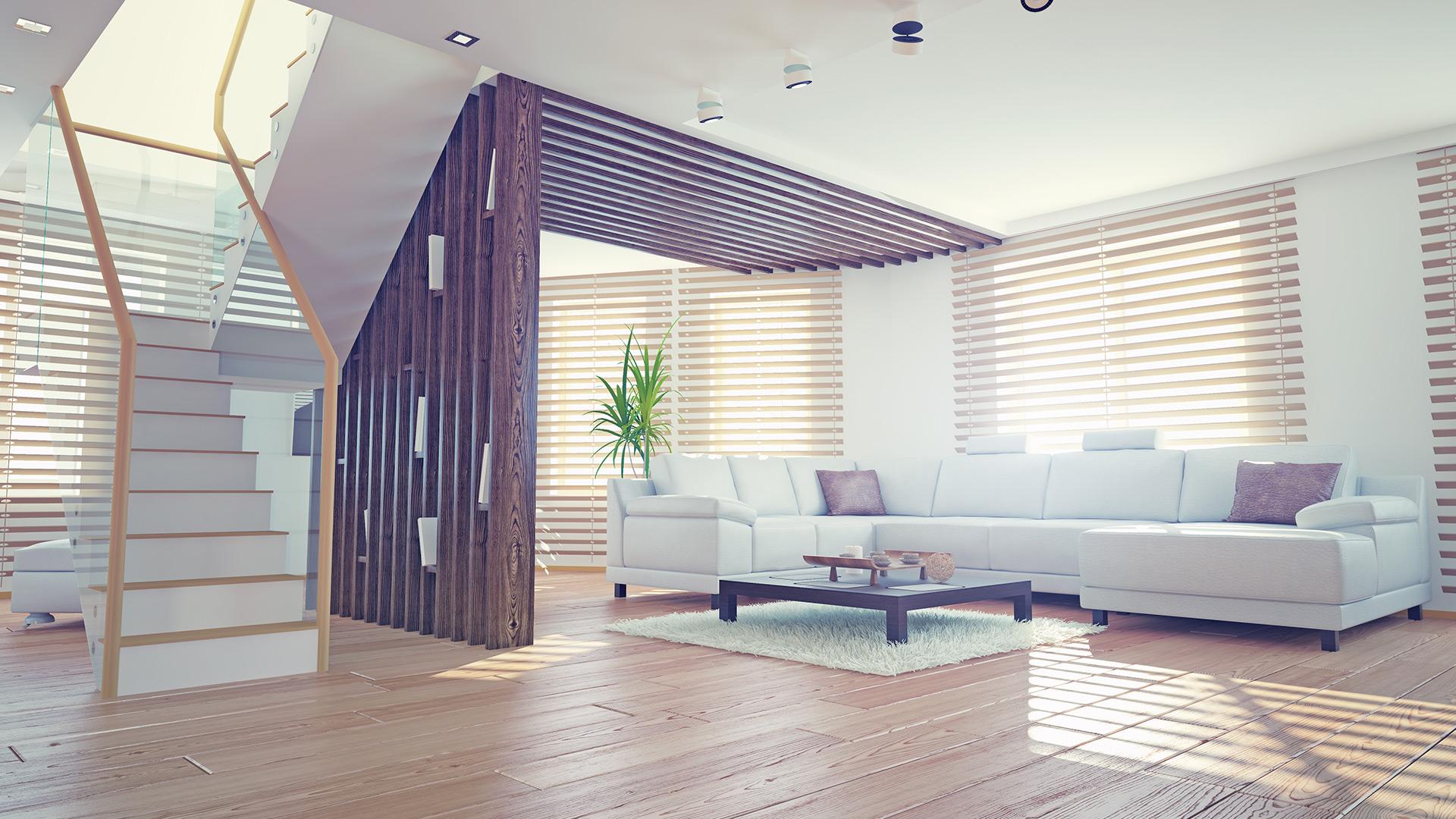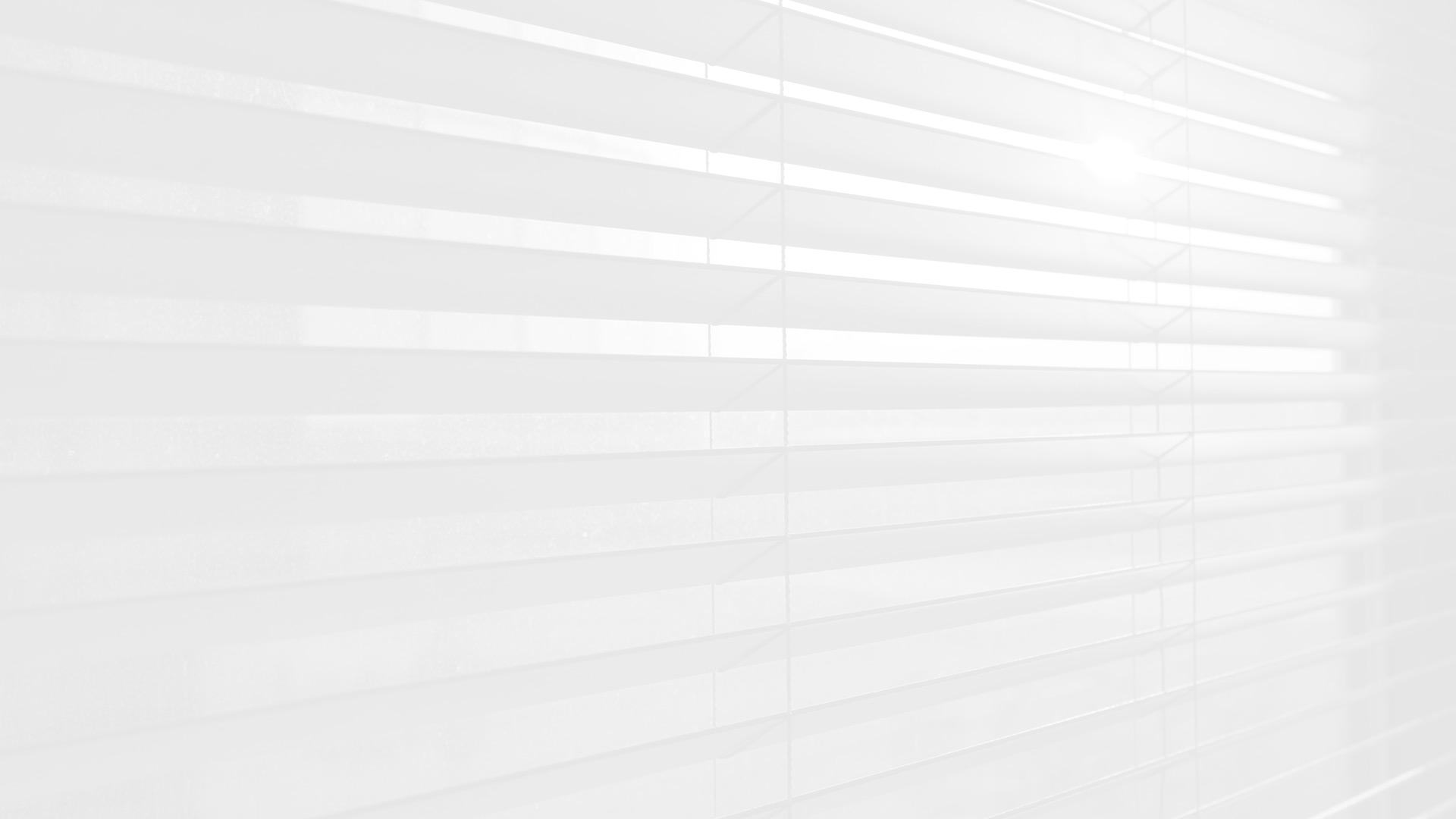 Call Dreamhouse LLC today for quality shutters & blinds in Las Vegas in the surrounding areas!