5 Tips For Choosing The Right Window Treatments For Your Las Vegas Home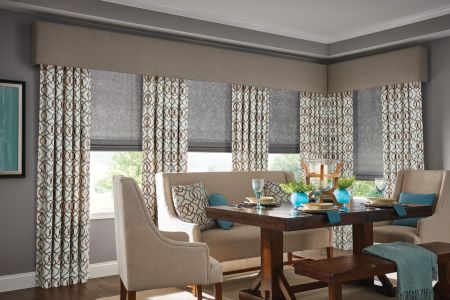 There's no place like home. It's an adage that seems as old as time itself, but certainty rings true now as much as ever before.
A dream house can't feel like a home until you've put the finishing touches on it, like picking the perfect window treatments. It's not until you become a homeowner for the first time and have to commit to selecting blinds, shutters, shades, or curtains that you realize what a big deal this process is.
Some Basic Rules For Selecting The Perfect Option For Your Home
If you'd like a crash course on how to make decisions for your window dressings, consider these:
Don't pick based solely on appearance - Narrow down your selection and use looks as a deciding factor but not the primary reason for making a choice.
Keep privacy in mind - Maybe you love sheer curtains, but unless you have a secondary window covering to go over those curtains, you won't have the privacy you need.
Remember that the choice you make impacts your whole house - Window treatments are one of the only aspects of your home that will affect the interior design and the exterior appearance of your home.
Do think about materials - Wood blinds will warp in the bathroom and fabric curtains will hold on to dust that can trigger allergy attacks.
Plan around the budget - If you love wood blinds, but your budget doesn't consider a more cost-effective alternative like faux wood blinds.
Avoid fads - Unless you plan on replacing your window treatments within a year, it's better to avoid trends and fads that you'll grow tired of quickly.
Of course, before you choose your window treatments, you have to pick the right shutter company. Homeowners here know the name to trust is Dreamhouse LLC. We work hard to go above and beyond to address the needs of our customers' needs and look forward to partnering with you. Call us today when you're ready to work with a shutter company that cares about getting superior results for Las Vegas customers.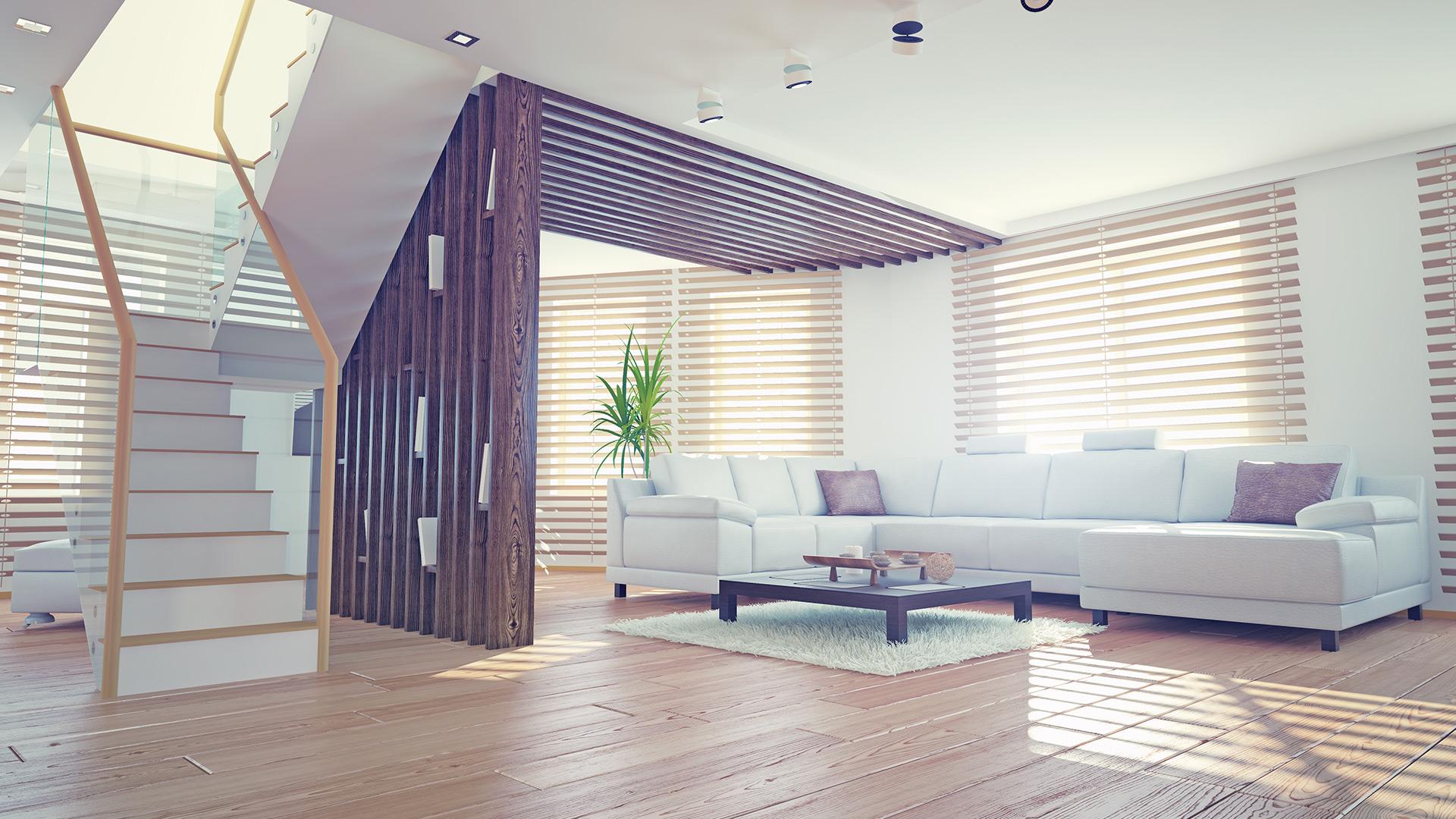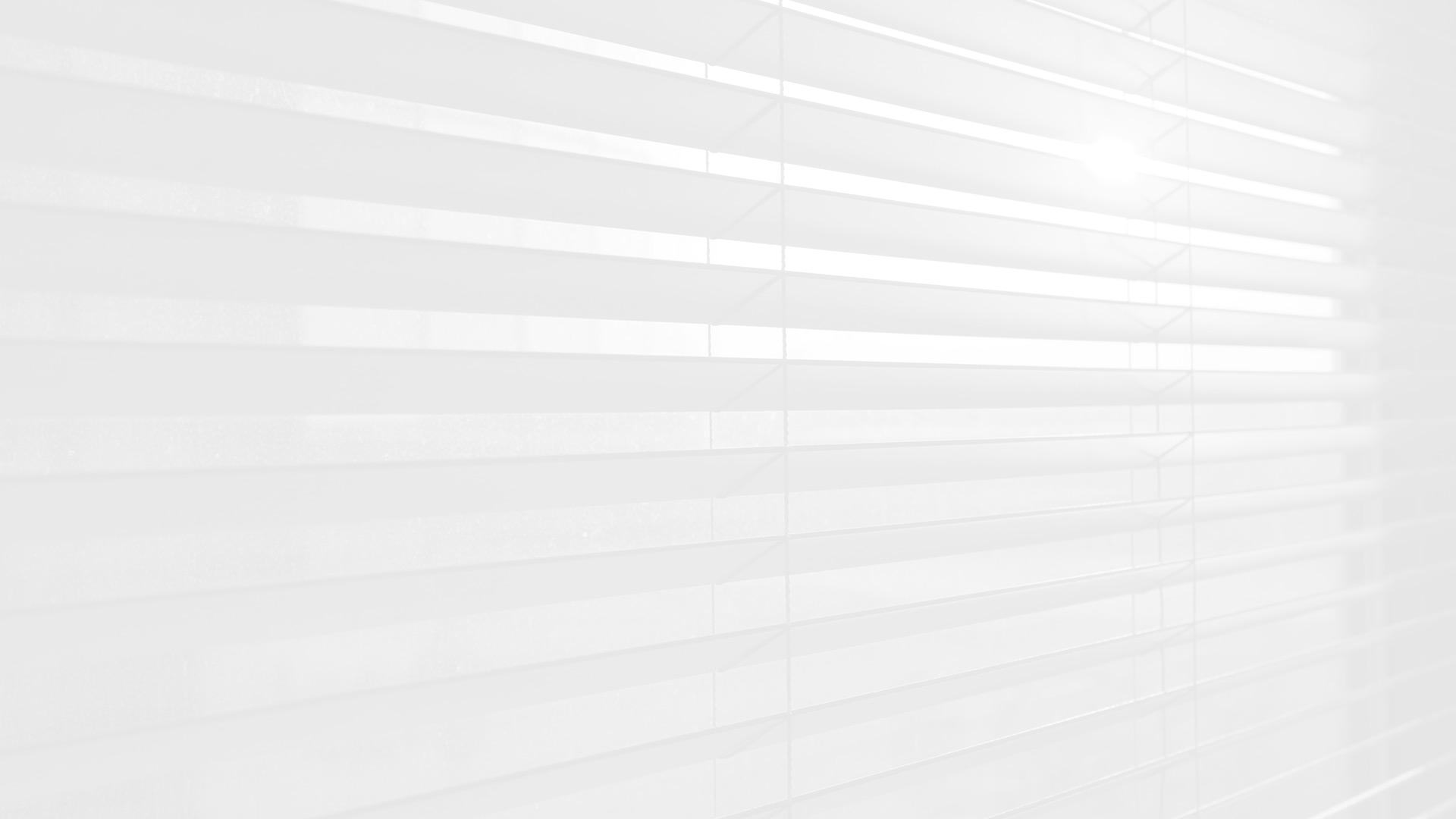 Call Dreamhouse LLC today for quality shutters & blinds in Las Vegas in the surrounding areas!