How To Choose Between Wood And Faux Wood Blinds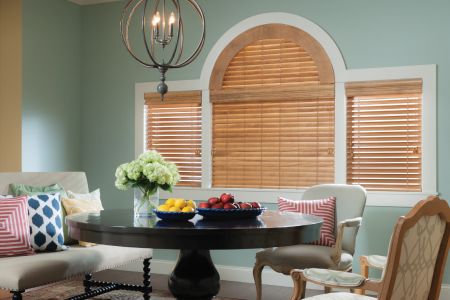 There are plenty of reasons to hire a professional shutter company, and it's not just for shutters. The average shutter company actually provides services for all manner of window treatments, including window blinds.
At Dreamhouse LLC, we're certainly known for our quality window coverings, including blinds. We find one of the most perplexing decisions for many of our clients is whether to opt for faux wood or get the real thing. While it comes down to personal preference and budget, this is a good time to get informed so you can make the best choice for your home.
Let The Selections Begin
So you're thinking about adding wood blinds to your home but then wonder if faux bois would be better. To help you with your decision, here are some points to ponder about both styles of window blinds:
Wood blinds cost more but also provide a higher return on investment
Faux wood blinds are better for rooms with dampness and humidity, like bathrooms
Wood blinds are one-of-a-kind down to each slat
Faux wood requires less maintenance and upkeep
Wood blinds are better for insulating purposes
Faux wood holds up better in high-traffic areas
Quality Always Matters
Above all else, as long as you work with a reputable shutter company, you'll be happy with either natural wood or faux wood blinds. Here at Dreamhouse LLC, we create luxurious custom blinds that will enrich the appearance of your home and add value.
Not only that, but we also offer motorization, which offers unique benefits such as:
Safer with the removal of dangling cords
Easier to use
Better energy efficiency
Enhanced security and privacy
The smart thing to do is give us a call to discuss your options for window treatments. We can work with your budget but help you understand the value of investing in custom window coverings. Give us a call today and find out why we're the preferred choice for a shutter company in Las Vegas.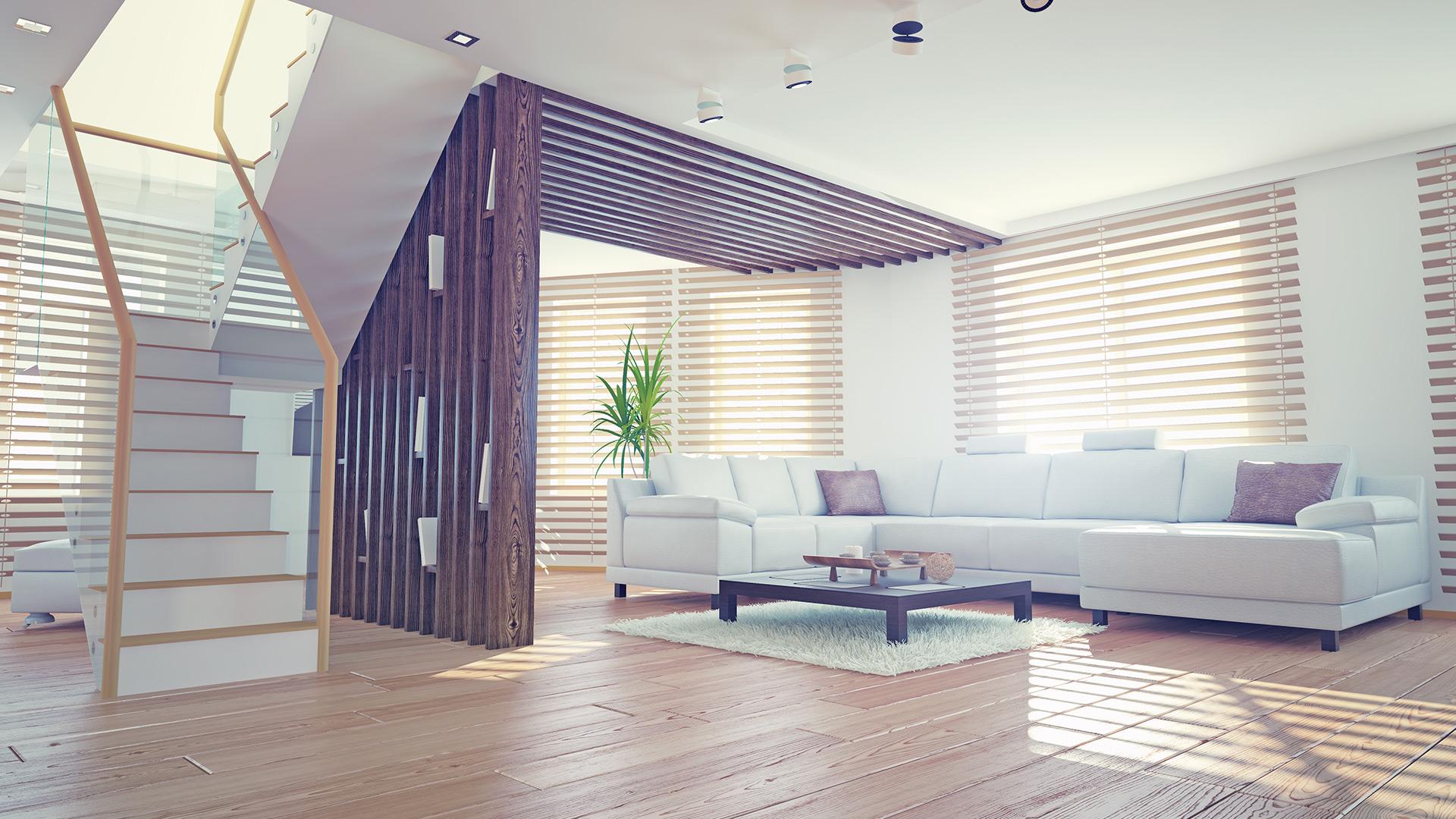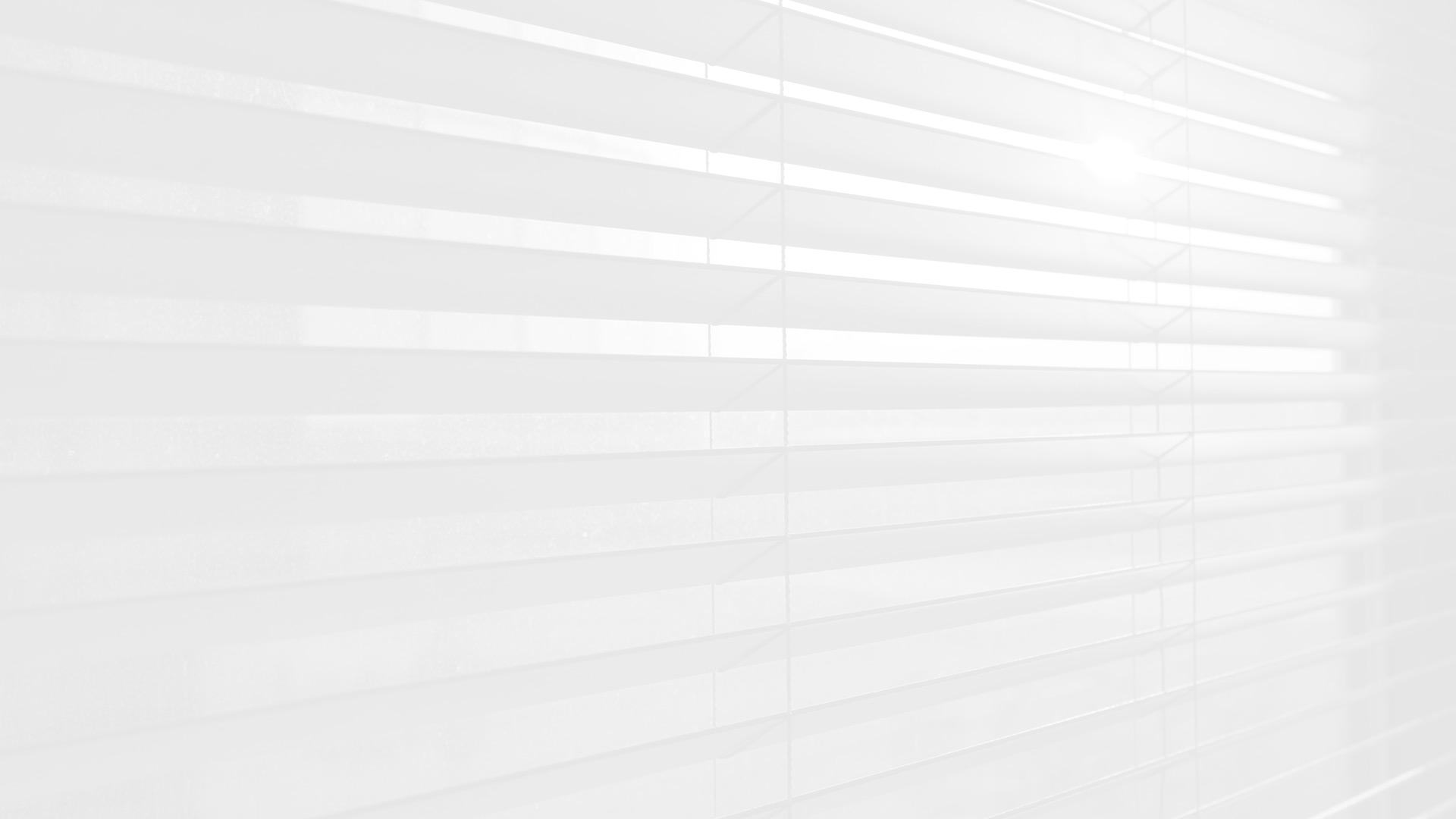 Call Dreamhouse LLC today for quality shutters & blinds in Las Vegas in the surrounding areas!